Huawei has now officially jointed the 100 million club just like Apple and Samsung. As announced by Huawei on its official Weibo account, the Chinese company has crossed the 100 million smartphone sales mark in 2015. For those who don't know, this news is not too surprising, as Huawei is the world's third largest smartphone maker.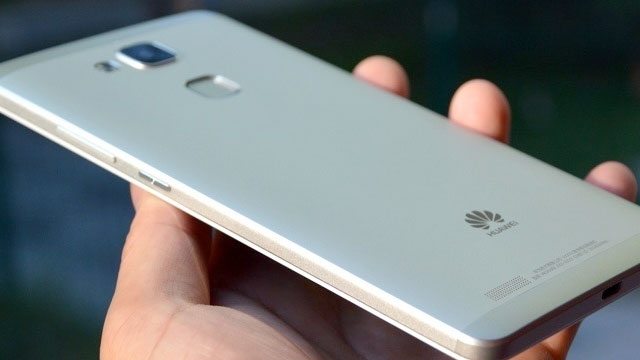 The announcement has been made almost five months after Huawei stated that it is ahead of its smartphone shipment schedule and will be cross the 100 million mark before the end of 2015. The company recently released its flagship Huawei Mate 8 in China, and the high-specced beast is performing well in the Chinese market.
Even 2016 will be a very important year for the company, as it will be starting selling its devices officially in the US. The US plan will be revealed by the company at the upcoming CES event in January 2016. Recent reports say that the Huawei will enter the US market with the Mate 8 and Honor 5X first. A smartwatch will also be launched next year.