Smartwatches are the new cool, no doubt in that. But is the trend of having a smartwatch on your wrist reaching out to the masses? Not really, thanks to the overpriced smartwatches from the big OEMs like Sony, Apple, Samsung, etc. Of course, buying non-branded smartwatches for cheap is also not a very likeable option. But thanks to the Huawei Honor Zero, premium smartwatches can be affordable too.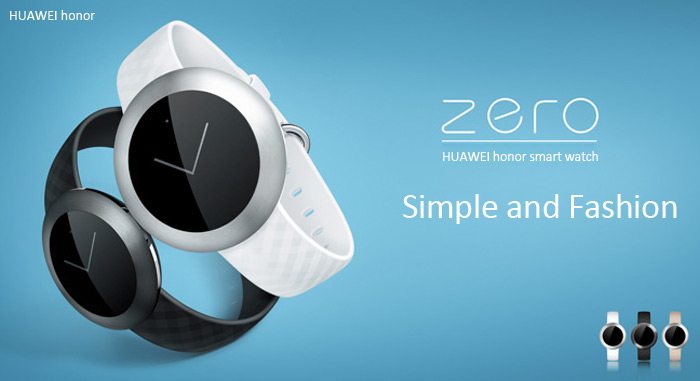 One look at the Huawei Honor Zero and you will find that it looks really elegant and beautiful with the classic round-face design. One can easily mistake it for an expensive, classic wristwatch. The strap of the Honor Zero is built using anti-allergic and skin-friendly TPU material with a sober diamond-shaped grid pattern which lends you some exclusivity. But the real magic starts when you sync the smart-timepiece with your smartphone via Bluetooth 4.1.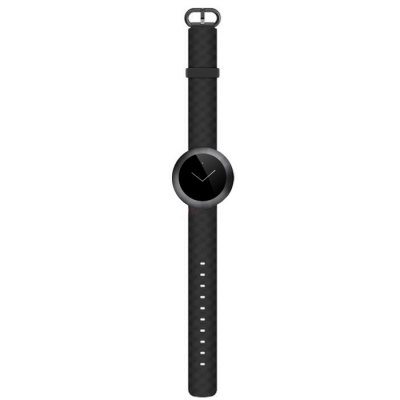 The cool white 1.06-inch PMOLED touchscreen in the Honor Zero lights up at the slightest touch and is the only way of operating the smartwatch, thanks to the absence of any physical button. The watch notifies you of incoming or missed calls by displaying the caller's name, while incoming messages can be viewed directly on the Honor Zero. In Android 5.0 and above, you can mute your incoming calls with just a tap. You also get alarm function and a message reminder. The Huawei smartwatch has also got a sedentary reminder, sleep monitor, and a pedometer to make sure you remain healthy.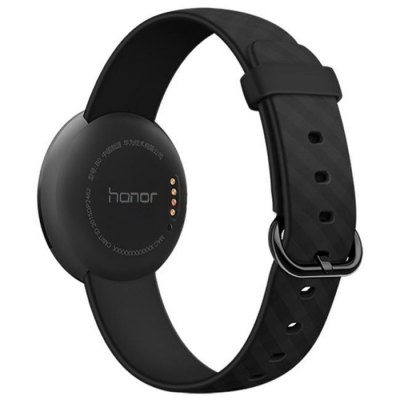 The Huawei Honor Zero can easily last you a week with just 1.5 hours of charging its 70mAh battery. The smartwatch supports iOS 7.0/Android 4.4.4 or above, and is available in Black, White, and Khaki color options. The watch is IP68 dustproof and waterproof, thus making it ultra-durable. All in all, it's a fitness tracker with reminder and alerting capabilities. You can buy the Huawei Honor Zero smartwatch from GEARBEST by paying $74.79 for the Black edition. The White and Khaki colors are available at a more premium price of $89.89, but you can get them for $74.79 by applying the coupon code GBZERO. It's a limited period offer, and remember that the smartwatch originally costs around $205. So make sure you hurry up if you don't want to miss this exclusive deal!