It looks like the  recently discussed Huawei Honor Play 5x is getting an official release in China. After the Honor 4x had over 10 million sales, the 5x will surely be just as successful. The phone will come on 27 October according to the poster below, for the price of CNY 999 (approx. $157).
The Huawei Honor Play 5x is a relatively well-equipped phone, not high-end, but enough for general purposes.
The phone has a 5.5-inch FHD display which is quite good for this price category. The 5x is powered by the Snapdragon 616 SoC, paired with 3GB RAM and 32GB of built-in memory. To capture images and videos, the 5x is fitted with a 13-megapixel primary and a 5-megapixel selfie camera.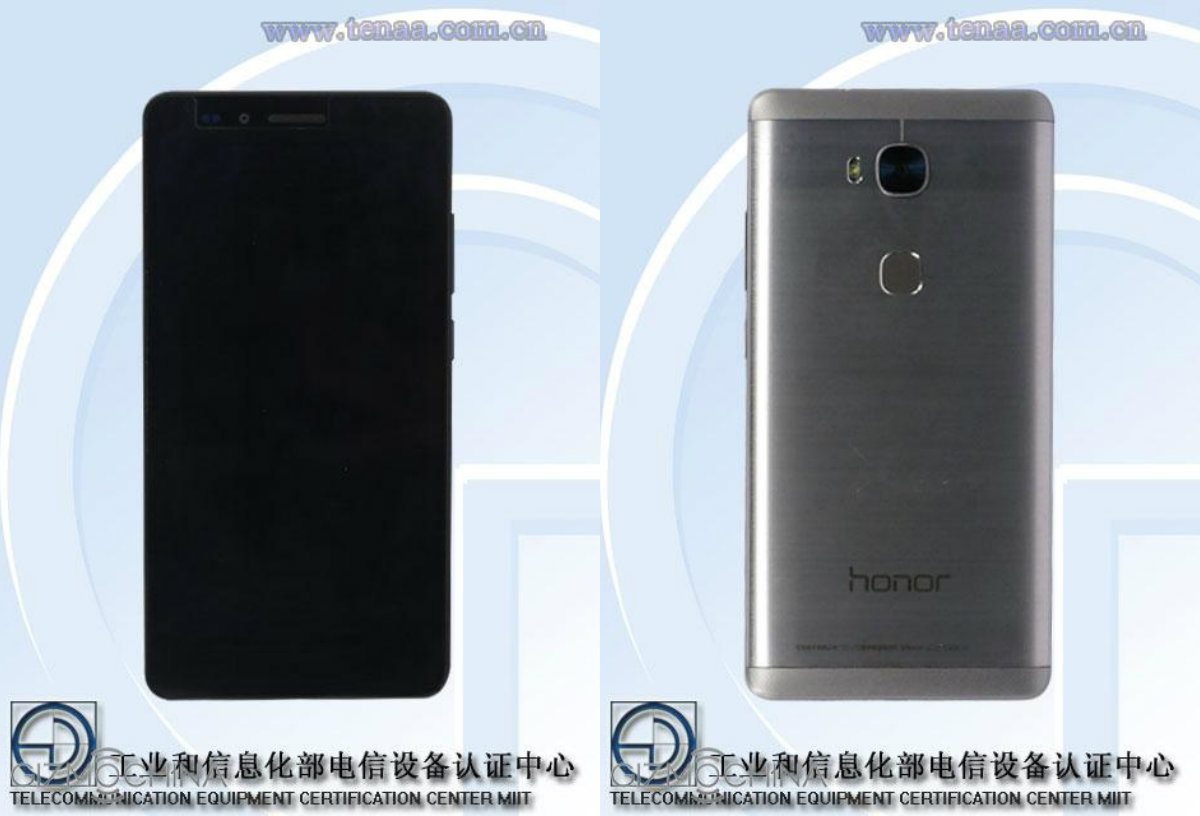 Beyond these features, the Play 5x also sports a fingerprint scanner and probably the Android Lollipop OS.
As we can see, these specs are definitely worth the listing price of the phone and are impressive for a mid-range smartphone. This addition to the already strong set of Huawei devices makes the Chinese company one of the most productive developers of the current phone industry.
We will attempt to bring you further details on the Huawei Honor Play 5x by October 27, when the phone gets its official release.