Honor Series of Huawei smartphones is always known for their hardware centric devices with exquisite premium design with a tag which can be definitely places in a mid-category segment. Honor 6 Plus which was released last year houses an octa-core Kirin 925SoC made by Huawei and features 3 GB of RAM with 5.5inch screen and 1080p display. With 3,600mAh battery it costs US$ 400.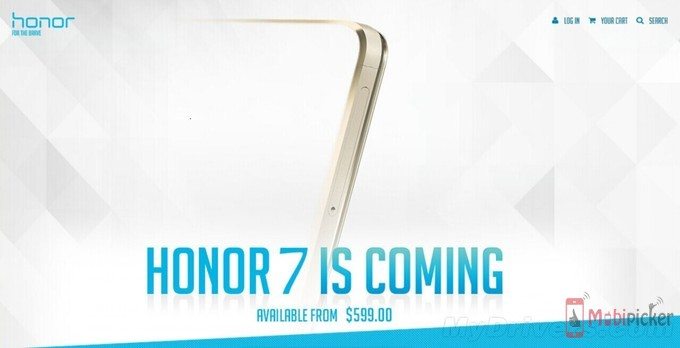 With the month end approaching, Huawei is yet to unveil its new mean machine Honor 7. If rumors to be believed the Honor 7 houses a Kirin 935SoC with 3/4GB of RAM and 16/64GB of onboard storage. However adorned with 13MP OIS assisted sensor it is powered by 3,280mAh battery. It features a 1080×1920 resolution 5inch Quad HD screen.
Honor 7 with all these specifications seems to be a machine where everyone wants to have an hands on experience but the alleged rumor on the price tag may make it little difficult. In a rumor it is expected to hit the market shelves at US$599.