The soon-to-be-out device has been anticipated by the potential consumers lately. What makes this an attractive deal, is not just the layout and additional attributes but also, the budget price tag with appealing specifications. It is not an easy job to integrate all the desired hardware in a device keeping its price from rocketing in this competitive market but seems like Huawei Honor 5X has succeeded in that. Based on the rumors and forthcoming events by the company, it is highly likely that the Honor 5X will be announced in India later this month.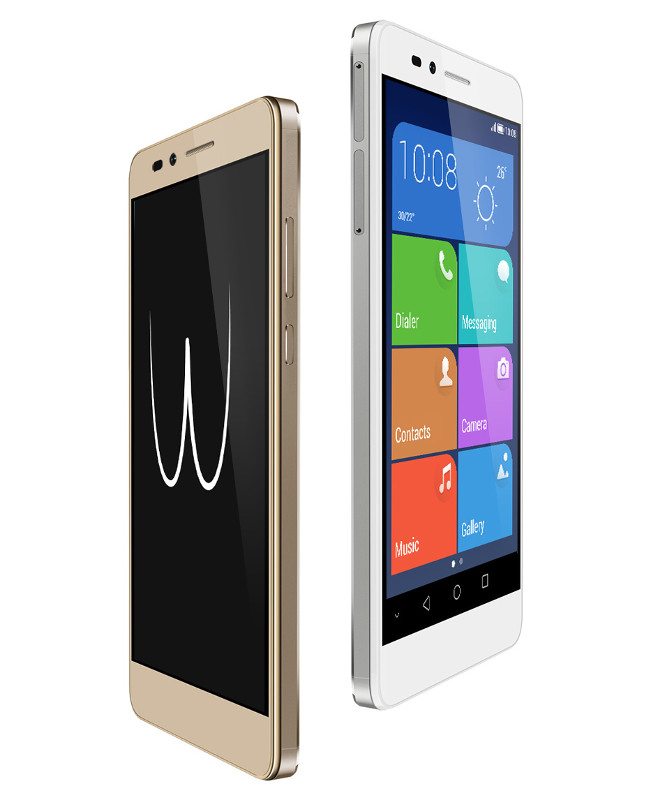 The phone is braced not just to please a few but is also set for a tough competition against its rivals, with its metallic build and alternate uses of the fingerprint scanner. The users would not be using the fingerprints for security purposes only; they would be opening apps and camera shutter with the same.
The specifications of the Huawei Honor 5X are no more a mystery to us, and by the look of them, we can assume that it has nailed some of the high-fi hardware specs which you would only find in a new flagship smartphone. The upcoming handset possesses a Snapdragon 616 processor and Adreno 405 GPU. With its 13 MP camera, f/2.0 aperture and 28mm wide lens, the photography enthusiasts won't be disappointed. Huawei's knack in networking hardware and RF performance is another asset for the device in the very lucrative smartphone market.
Other specs include a 5.5-inch FullHD display, 2GB/3GB of RAM, 16GB internal storage (expandable up to 128GB), a 5MP front camera, and a 3,000mAh battery.
Anyone planning to buy the new Honor 5X?