Russian Huawei fans must be somewhat excited, as the Huawei G8 will be arriving 15 October, with pre-order available.  The phone will come in two colors, graphite gray and silvery metal.
The announced price in Russia will be 25,000 rubles which is roughly $405, a reasonable price for such a well-equipped phone. In case you have missed our earlier article, the Huawei G8 will come with the popular Snapdragon 616 SoC and for now, pre-installed with Android Lollipop, but we are sure that there will be a Marshmallow update in the near future. The G8 only comes in one version, at least in Russia, with 32GB internal storage and 3GB RAM. The 13-megapixel main camera seems sufficient for general purposes along with a 3000 mAh battery.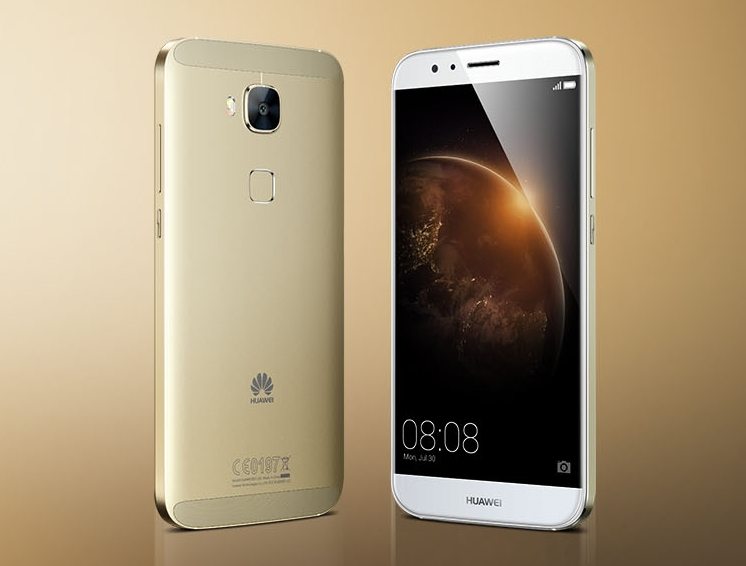 As pre-orders are already taking place, Russians are getting the first G8s delivered starting October 15, which is quite odd, as it has only recently been announced in China, back in July.  Russia, nowadays, seems to be often getting new tech devices earlier than NA and EU, not only in the phone industry but generally in many other fields. The phone is distributed by Huawei itself in Russia, and the pre-orders are available on their local official site and web shop, but there will surely be some other re-sellers.
Hope we grabbed your attention to this phone, at least for our Russian readers, who will probably rush to the Huawei web shop and secure their copy of the Huawei G8.