The Huawei G8 was first officially presented to the world back in June. However, Huawei, at the time, was tight-lipped regarding the launch date of the smartphone. Now, the news is that Huawei announced the Mate S today at the IFA 2015, and also declared that the Huawei G8 will be up for sale later this month.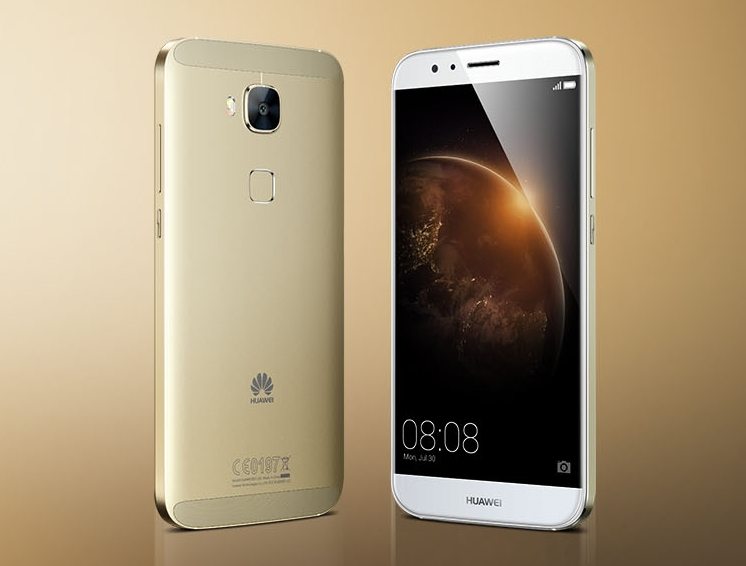 The Huawei G8 will initially be available in European markets like the UK, Spain, Germany, etc., as well as in South East Asia and Australia. Rumor has it that it will be priced at €399 (around $447) and will be available in three color schemes: white, gold and dark silver.


The Huawei G8 comes with the Android Lollipop straight out of the box, with Huawei's Emotion UI running on top. The smartphone is an amazing upper-mid-range device and has been carved out of metal, which gives it some great aesthetics. The phone comes with a big 5.5-inch screen with a 1080 x 1920 resolution that helps it provide a Full HD experience to the user. Powering the device is a Snapdragon 615 64-bit chipset with an octa-core processor, which isn't slow by any means.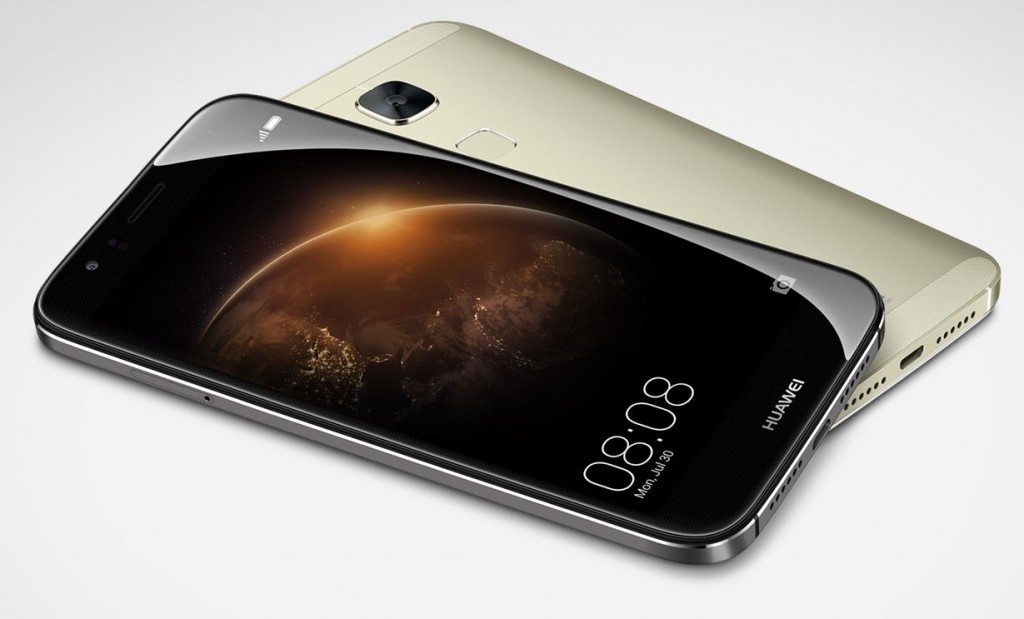 For those who are into smartphone photography, the Huawei G8 has a 13 MP rear camera with Optical Image Stabilization. Your 'selfie needs' will be fulfilled by the 5 MP front camera. The phone also comes with a fingerprint scanner, a 3 GB RAM and 32 GB of expandable memory. It supports dual SIM and LTE connectivity and runs on a 3000 mAh battery.