Huawei should soon release the Mate 9, the first smartphone from the Chinese manufacturer to ship with Android Nougat out-of-the-box, along with the new EMUI 5.0. Huawei Mate 9 won't be the only device from the Chinese manufacturer to run Android Nougat since the company posted a list containing models planned for an upgrade to the latest Android OS version.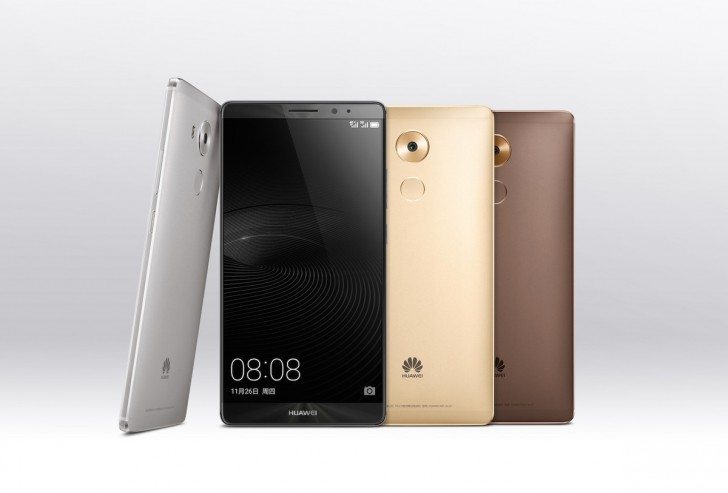 Following devices will not only receive Android Nougat, they will also get the updated EMUI 5.0, bringing important updates to Huawei's UI. Huawei already released EMUI 5.0 beta builds a couple of months ago for the Mate 9 and P9. It seems the testing phase is complete, with Huawei Mate 8 and Huawei P9 being the first models (aside from the mentioned Mate 9) to run Android Nougat. The two devices should receive the update during Q1, 2017. Other devices from the list will receive Nougat update a few weeks later. Below you can find the full list of devices getting the Android Nougat update.
For, now, those are the only models getting the latest version of Google's mobile OS, but the list might soon expand since some major flagship models (like the Huawei P8) aren't present on it.
Source: HDblog