When we buy our Android devices, they run butter smooth and we feel that we have got the best phone or tablet ever. However, let a few months pass by, and you suddenly start feeling that you phone has become slow and sluggish. Phones over time tend to hang sometimes and looks like they need a little boost, literally. Well, in that case, you should definitely download Boost+ for Android devices.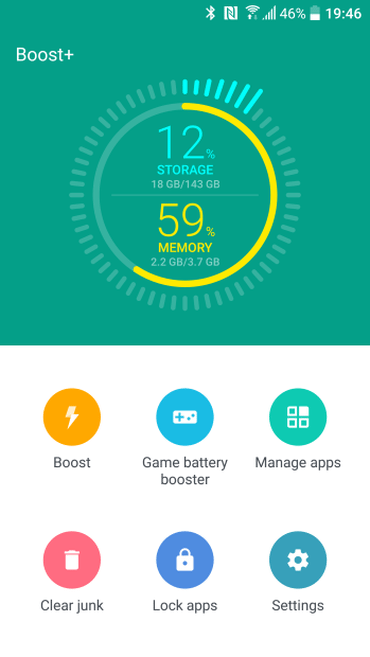 Boost+ is a free Android app that tunes the performance of your device, clears all the unnecessary junk files, and improves the overall performance and power efficiency. Made by HTC, Boost+ deletes cache files, temporary files, installers, etc. and boosts the speed of your device by freeing up the memory and killing useless tasks. It also lets you lock apps with a passcode.
Apart from HTC devices, Boost+ is in beta for other Android devices, but it is still worth trying out. Boost+ APK has finally been released for Android devices other than HTC smartphones. The app comes with version number 1.20.741573 (build 150001320), and the Boost Plus weighs 4.64 MB and works on Android 5.0 and above.
You can download Boost+ for Android v1.20 from APK4Fun.com.