HTC has released a video featuring the Vive along with a statement from their CEO regarding the applicability of the device to the average consumer. Further to that the price of the VR headset has been revealed to the public: it is set to cost $799. This news comes at a time when Oculus Rift is about to be pre-ordered and amid rumours of the Vive having a considerably higher price than that of its competitors (which, it turns out, is true).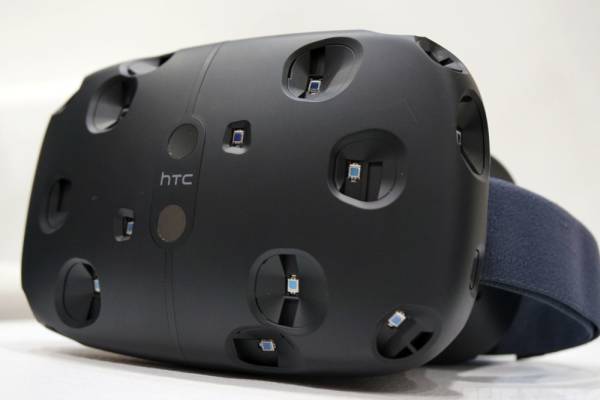 Along with the Vive package will come the VR headset that is featured in the image, two "lighthouse" base stations that allow the device to track a user in the room (this is a feature unique to the HTC Vive) and a pair of controllers. HTC has also proven to be considerate of the device's operations and has included a feature where it has Bluetooth microphone compatibility with smartphones so that a user can answer phone calls without having to take the device off, something that Oculus Rift does not feature.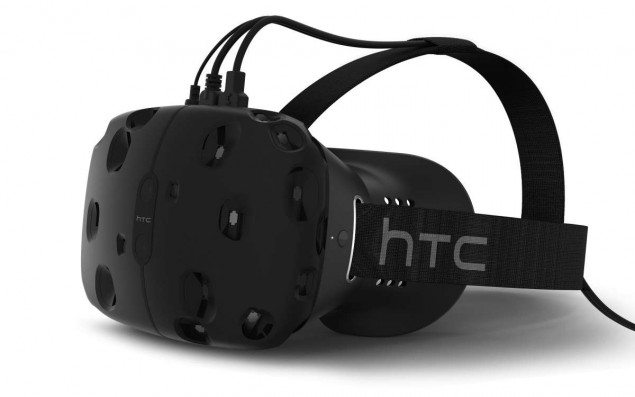 Coming to the price, we told you in a post earlier that it is rumoured that the Vive would cost way more than its competitors. There is conundrum on whether this has actually come to pass, as the device is priced at about $200 above that of the Oculus Rift. Rumours say that HTC actually put in considerable effort to decrease the price of the Vive to what it is now, and that makes one wonder how expensive it was originally!