News is coming in from a fairly credible source that the HTC Vive will be priced at a whopping €899 in Europe. The other territories don't really have it much easier, either, with most areas reaching the equivalents of $1,000.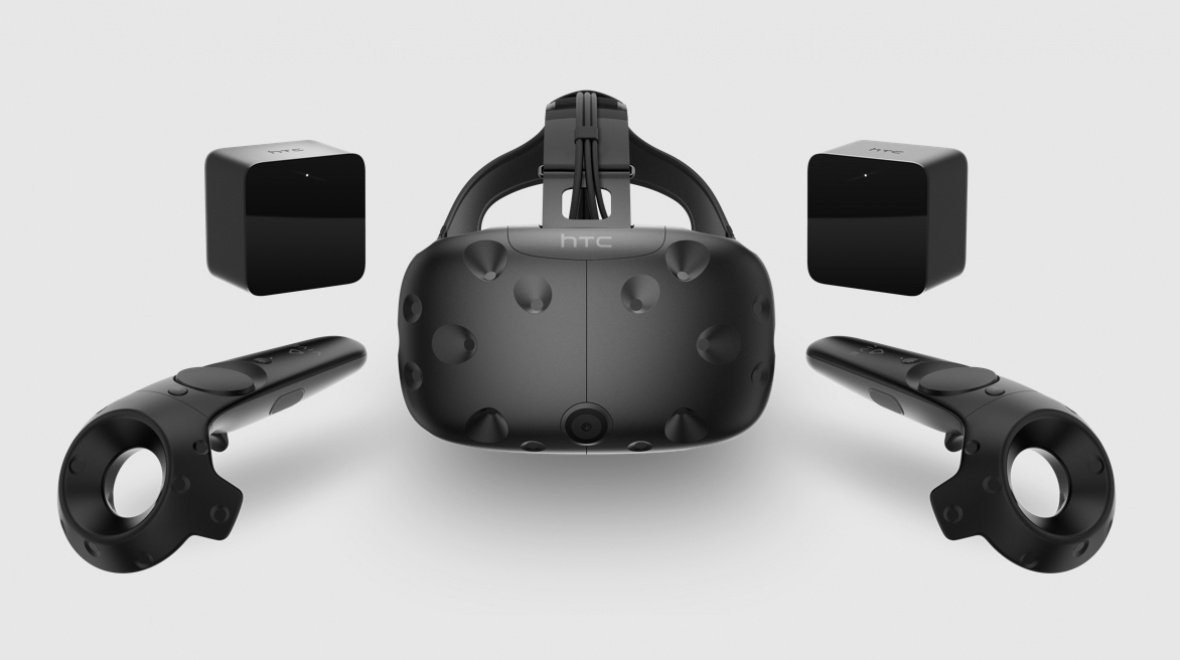 According to NeoGAF user artsi, a list of prices was hosted on the same cloud server as the one used by HTC for their blog, making it extremely likely to be real. Here's a quick rundown on the prices:
Europe: €899
Canada: $1,149
Australia: $899
New Zealand: $949
United Kingdom: £689
China: ¥6,888
Taiwan: NT$27,900
Japan: ¥111,999
The USA price, as we already know, will be $799, the lowest of the whole bunch.
No pricing has been revealed for other countries just yet, so there is a chance that the HTC Vive might initially only launch in a limited number of countries. The Oculus Rift, for instance, will only be launching in 20 countries at first.
The HTC Vive is the most expensive VR headset yet, but that is to be expected, considering it comes with motion controllers and tracking basestations alongside the headset itself. It is also reported to be have the most superior technical specs, making us think it might be a better bet than the Oculus Rift.