The wait is finally over – HTC has apparently announced that it will officially announce the HTC Vive along with its price tag at the Mobile World Conference starting in Barcelona next Tuesday. But there is good news and bad news – the good news is that the device can be pre-ordered immediately thereafter, the bad news is that it is probably going to be much, much more expensive than we expected.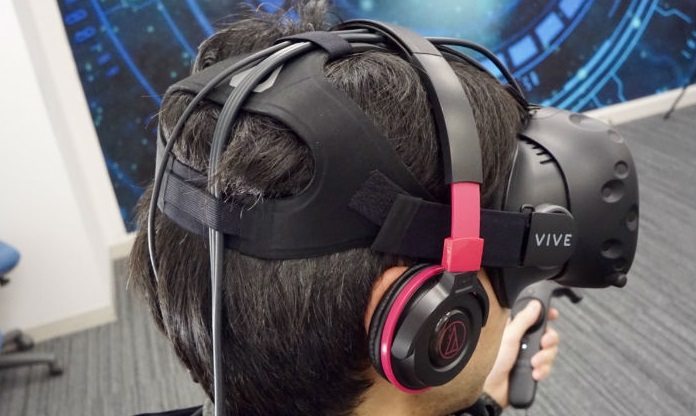 Announcement At The MWC2016
The Mobile World Conference, one of the largest annual conferences of mobile device developers and manufacturers to be held in the mobile world capital, Barcelona, us upon us. Several of the much anticipated mobile devices of this year are set to be announced at the conference ranging from smartphones to virtual reality devices, and the HTC Vive is among them. The Conference, which is conducted by the GSMA, will be held from Feb 22 to Feb 25. Immediately after its announcement, it has been claimed that HTC will open pre-orders for the device on their website on February 29th.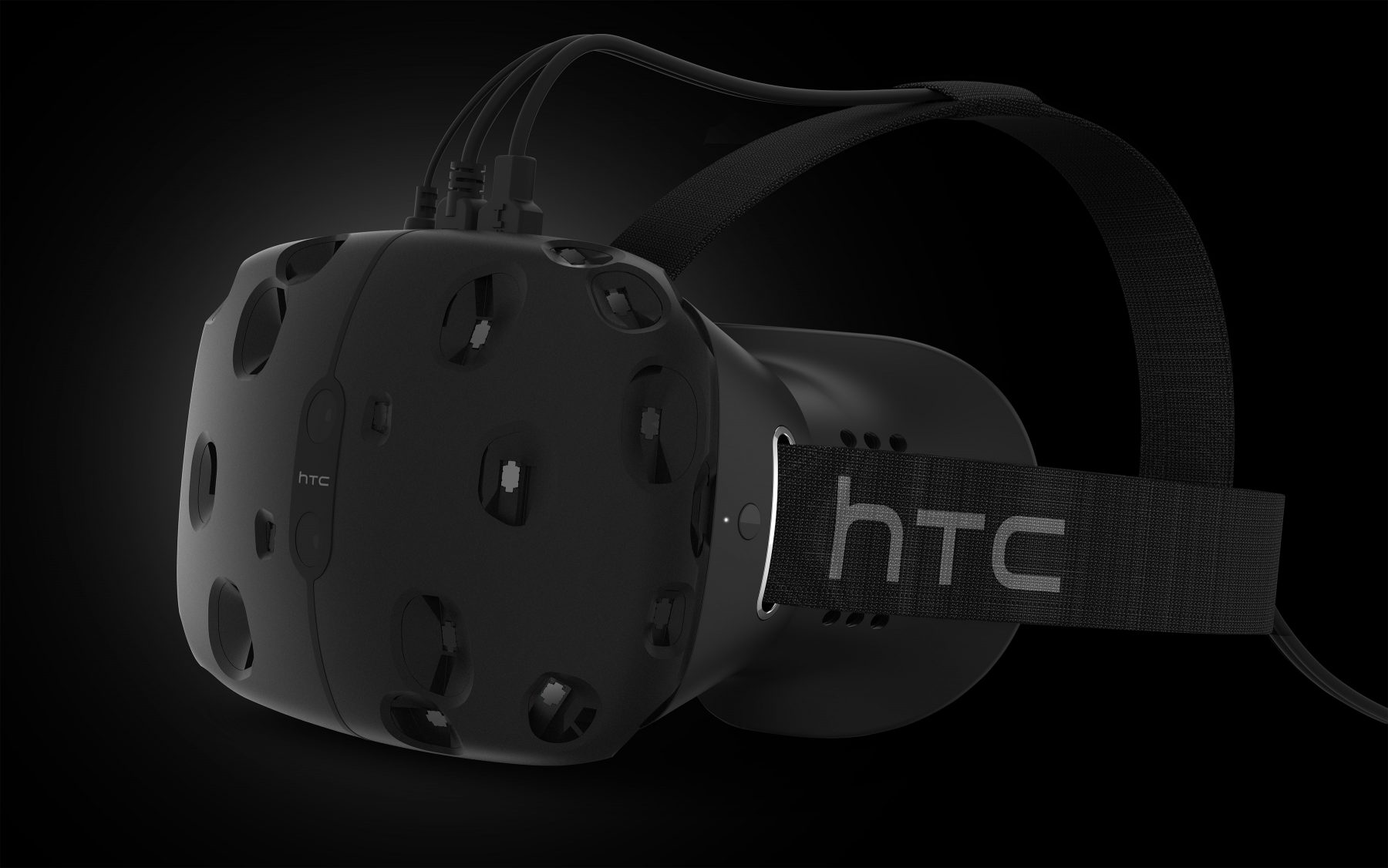 HTC Vive: High Price Tag
HTC has expressed concern at the gap with which the price tag of the Vive will be higher than what was expected. We predicted earlier this month that the HTC Vive would have better features than the Oculus Rift for an uncertain price and that it would be released latest by the first quarter of this year. Making our predictions true, the Vive is being expected to have a price tag of as high as 1500 US dollars. Sources say, however, that HTC has tried to change the price tag to make it similar to that of other devices, although this is not confirmed and if true, it will only launch in a few select countries such as Japan first.