While Oculus Rift has been the star of the VR world last year and is due to culminate in popularity later this year with its release date drawing near, the attention had sort of gone away from its key rival, the HTC Vive. Well, HTC took care of that this month by letting popular reviewers on the internet have a hands-on experience of it and, in particular, show-off why it is of a much greater value to the gaming world.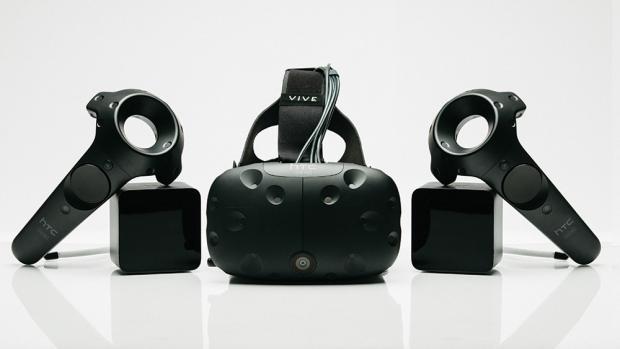 What Is Promising
The Vive has impressed its reviewers greatly with this "lighthouse" motion controllers that give a user a stage as large as 15 meters. With this technology, it is no surprise that some of the people who have experienced the device at work claim that it is even more effective than OR.
When it comes to the build, the Vive was found to be lighter than the Oculus Rift and its Velcro straps were capable of it being worn for several hours at a stretch, something that people who want to use it to play games would find greatly appreciable.
HTC Vive is Closer Than You Think
The HTC vive is due to be released to the common users as soon as April 2016. In fact, you should be allowed to pre-order your own device as early as later this month. The Vive is cheaper than the OR and has also been tested with at least twelve major games that will incorporate it into their interface. To put it in a line – Vive might actually be the only real thing out there until Hololens shows up.
Below is the comparison video for HTC Vive and Oculus Rift during CES 2016 by Gamespot.