HTC One X9 was certified by TENAA last month, and we saw four real images of the phone. However, the images leaked on the TENAA website were not very clear and large, and were not available from different angles. If you were waiting for this kind of a leak, then this news is surely for you. Several images in different angles and in close-ups have been leaked over the internet in China.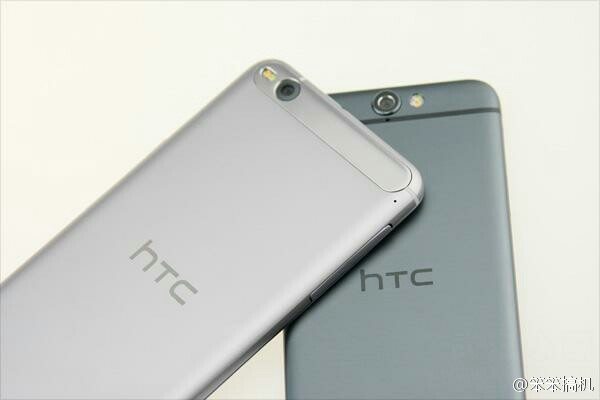 Initially assumed to be an high-end smartphone, the One X9 is another mid-ranged device from the HTC stores, and is expected to hit the markets soon. According to the previous series of rumor and leaks, the HTC One X9 features a 5.5inch screen with a 1080 x 1920 screen resolution. The 2.2 GHz processor with powerful 2GB RAM will make the phone a friend of heavy apps too. The 16GB internal memory which can be expanded up to 1TB will surely be something beneficial for its market hype.
The 13MP primary camera and the 5MP secondary camera seems to give you good shots, and when the cameras come from the home of HTC, you will never have to think again about the quality. The Android version rumoured to be pre-installed is the Android 5.0.2 Lollipop.
When the rumoured high-end device One X9 seems to be a mid-range phone, there is surely another high-end guy coming from the home of HTC. Although not officially announced, there is surely something more powerful that is going to come out after the launch of One X9. The new guy is said to be powered by Snapdragon 820, which is going to be a treat for all HTC lovers. Anyway it is something we should wait and see.