HTC US guaranteed a big news for US customers and it disclosed the same yesterday. First HTC shown the Uh-oh protection support, which replaces your new HTC One phone in the event it expires of water damage of a broken display through the very first 12 months of purchase.
The next big news is the USA premiere date for the HTC One M9 – April 10. The flagship smartphone would be available to grab on the same day when the Samsung is also going to release its Galaxy S6 and S6 edge.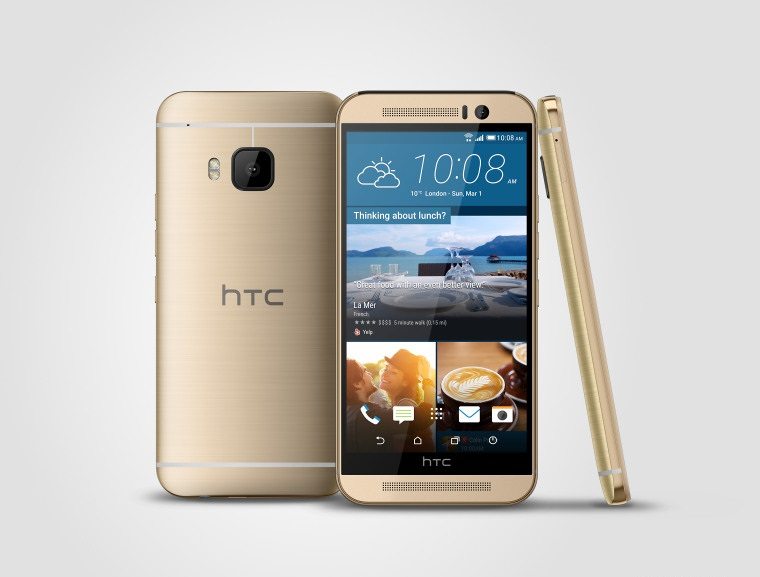 The USA carriers will also be offering the smartphone soon after its launch on April 10, but the exact availability and pricing would be revealed later.
Eventually, President of HTC Americas, Jason Mackenzie, reveled HTC has no plans to launch a google play edition of their latest flagship.
Finally, you will have the option for all three trending smartphones HTC One M9, Samsung Galaxy S6, and S6 edge on April 10. Which one you would prefer?