The round for rumors for HTC One M9 (Hima)  has not yet come to an end. While @leaksfly has leaked alleged images of HTC's another flagship One M9 Plus. The upcoming flagship will have slightly difference in terms of design and some added features in comparison to One M9.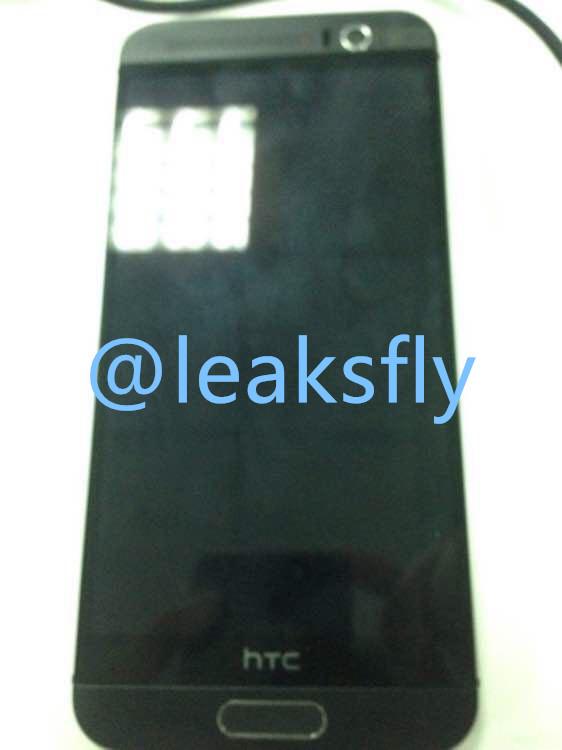 The HTC One M9 Plus have clean back panel except a brand logo in middle. The top speakers moved to right of the display alongside to the sensor and front camera, while a physical home button with fingerprint scanner replaced the bottom speakers.  The front camera seems to be a 13 Megapixels with bigger sensor similar to HTC Desire Eye.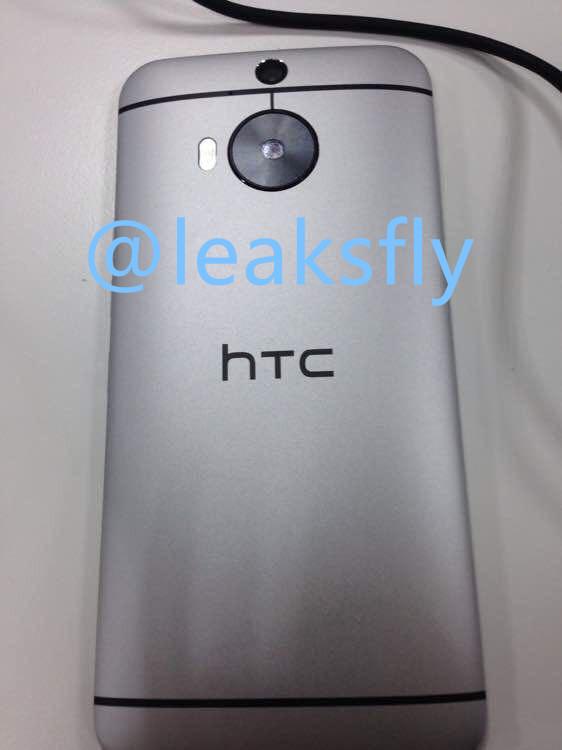 The leaked specifications claimed to have a 5.5-inch 2K display, latest Snapdragon 810 chipset, 3GB RAM and dual camera at rear. The apparatus will support 4G LTE connectivity.
HTC may announce both HTC One M9 and One M9 Plus at upcoming event MWC 2015 on March 1.
Stay tuned for updates.