It has been more than 90 days since Google rolled out Android Marshmallow, and most of the major manufacturers have started sending the update to their less-than-two-year-old devices. HTC had announced that the HTC One M8 and the HTC One M9 would be getting the Android 6.0 update at the beginning of 2016. Well, here is some information that we have gathered about the Android 6.0 Marshmallow Release Date for HTC One M9 and One M8 on mobile carriers like Sprint, Verizon, T-Mobile, US Cellular, and AT&T.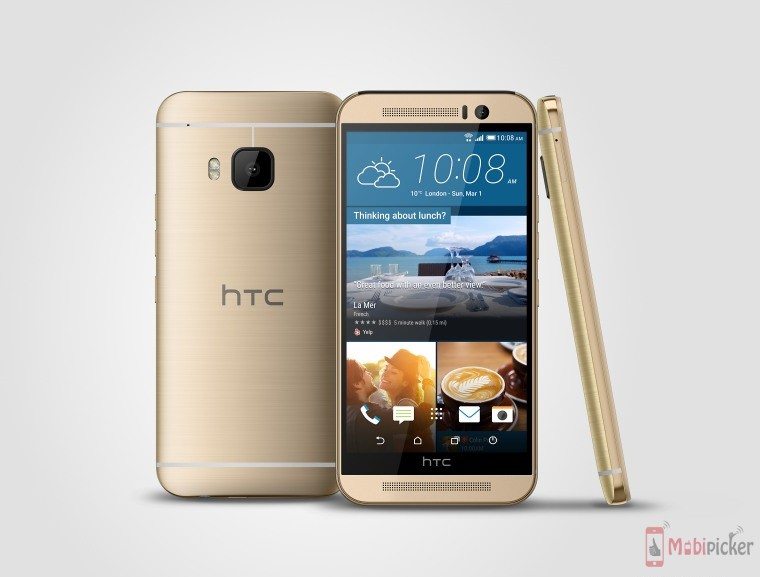 Some new reports suggest that the HTC One M9 has started receiving the Marshmallow update in Asia. Also, Vice President of Product Management, Mo Versi, had tweeted on January 15th that the One M9 would be getting the update on 18th January. However, no M9 user has reportedly received the update. It is possible that certain US carriers like US Cellular, T-Mobile, Sprint, etc. might get the update earlier than other carriers.
HTC UK recently tweeted and promised that the Android 6.0 Marshmallow update for the One M8 has been rolled out and the M9 will get the update soon. This tweet was posted on 19th January, so it is possible that many UK users of the One M8 have already received the update. Though it is really strange that the M8, released two years ago, got the update before the current flagship HTC One M9.
In case you don't know, the unlocked version of the HTC One M8 in the US started receiving the Marshmallow update last month. And it was just yesterday when Android 6.0 update for the One M8 (unlocked) was rolled out to the Indian users.
So now that the Marshmallow update for HTC One M8 and M9 is coming to the UK and some other parts of the world, the US will probably start receiving the update soon. The wait shouldn't be too long, and all the M8 and M9 phones should get the update latest by the first week of February.
The HTC phones announced to get the Marshmallow update include- HTC Desire 820, HTC Desire 826, HTC Butterfly 3, HTC One M8 Eye, HTC One E8, HTC One ME, HTC One E9, HTC One M8, HTC One E9+, HTC One M9+.