The latest main smartphone of HTC is already up for preorder in several regions, including Germany and UK, but the all-alloy unibody handset was set to debut in its home market Taiwan.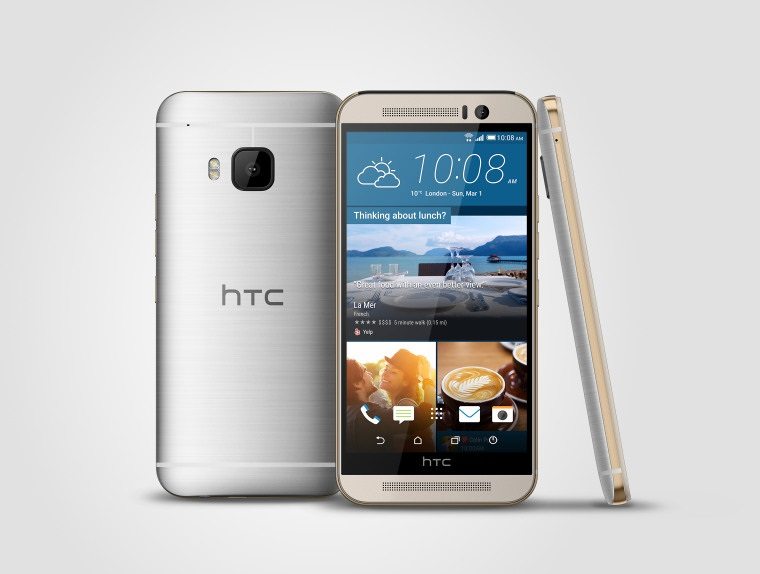 A couple of days ago we reported that the initial batch of units was planning to be dispatched to enthusiastic users on March 16, but unfortunately, the deadline has been missed by HTC. According to various reports, the Taiwanese maker has delayed the release due to an urgent software update which is a must do update before its launch.
How urgent it is? Well, one rumor states that the software bug can rise to a boot failure so HTC has chosen to deal with the dilemma before launching.  Although if this holds true, is difficult to tell,  it's a proven fact that the firm has missed its March 16 home marketplace transport date. Some impatient customers, who've payed for the One M9 are reporting the official statement they have been receiving states shipments of the 32GB One M9 will be postponed from Monday to March 20, and the 64GB variant is delayed until the end of March.
So, actually, the release date in the HTC's home country now officially changed from March 16 to "as soon as possible". Hopefully, the handset will not miss its deadline for EU markets where it is planned for end of this month.