The wait for Android 6.0 Marshmallow has been really long for some smartphones, while many others have already received the major update. But if you are using the HTC One M9 on T-Mobile and Verizon, the good news has finally arrived. The HTC One M9 Marshmallow update will be rolled out on February 16th for T-Mobile and Verizon. There are just a couple of days left before M9 users will be able to enjoy the Marshmallow flavour on their phones.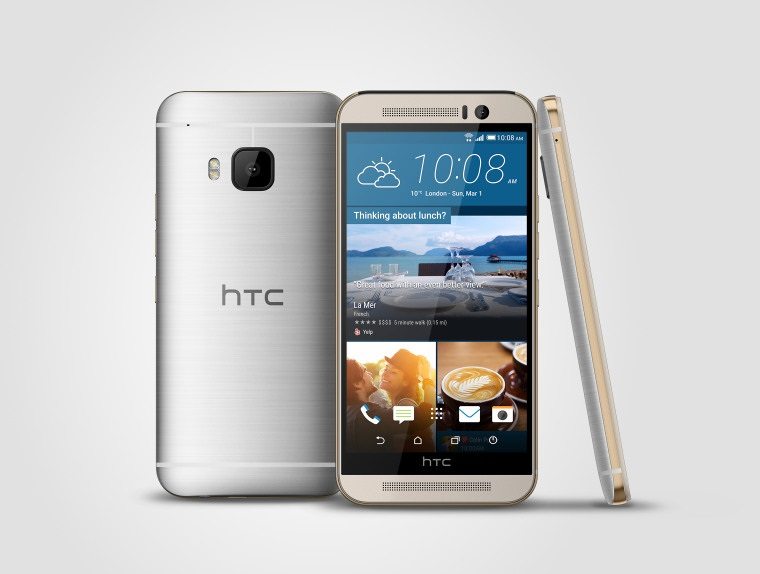 Some unlocked versions of the HTC One M9 have already received the update, but it's good to hear that T-Mobile and Verizon are ready to roll out the update. The announcement has been made by none other than Mo Versi, HTC's VP of Product Management. He said in one tweet:
Happy Friday! Good news for T-Mobile HTC One (M9) owners! We've received technical approval on Marshmallow, with the OTA to start on 2/16.
A few hours later, he tweeted again and said:
Another approval received! Verizon HTC One (M9) w/Marshmallow is approved! OTA to start on 2/16 Kudos to ‪@arpu31 for pushing this through!!
So all you T-Mobile and Verizon users of the M9 need to do is wait until Tuesday arrives and the notification update for Android 6.0 Marshmallow OTA update comes up on your phone. We will remind you again on the day of roll-out so that you can manually check for the update through Settings.
Though do let us know if anyone of you receive the update. Cheers!