HTC One M8 owners happen to be waiting to get a taste of HTC's latest Android user interface since HTC launched the One M9 this past Spring with Sense 7 out of box. Although HTC formerly declared that Sense 7 will reach the One M8 users this August, a fresh Tweet from HTC's Mo Versi discloses that owners of HTC's main phone could have a bit more waiting to do.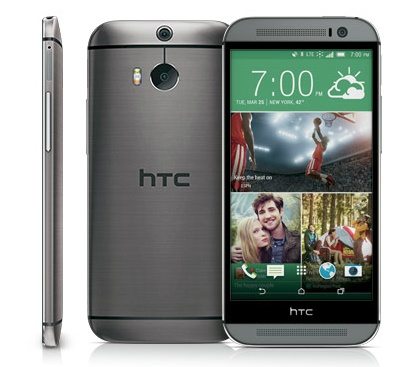 According to HTC Products Manager Mo Versi, Sense 7 is going to be bundled together with the Android M upgrade for the HTC One M8. This ensures the latest HTC UI will not be coming until later this year since Android M is not expected to release anytime soon. Based on the precise date when Google signals off the ultimate model of Android M and ships it to apparatus manufacturers, it could not be unimaginable for Sense 7 and Android M to reach the One M8 in the beginning of 2016.
One matter that is not completely clear is whether this implies the HTC One M8 will directly jump to Android M, skipping the Android 5.1 upgrade. The HTC One M9, which is most recent flagship from the fighting smartphone manufacturer, lately started to get latest flavor of Android 5.1 Lollipop. During the One M9 update, many users surely expected for the same upgrade to shortly begin rolling out to the One M8. Android 5.1 Lollipop does not bring any new major attribute to the table, being focused on bug fixing and battery performance, meaning that this would not be a horrible loss for One M8 owners, particularly since they've Android M to look forward.