The MWC 2016 is less than a week to go, and we are going to witness a couple of big smartphone launches at the event. We are waiting for the LG G5 and the Samsung Galaxy S7 to be unveiled at the conference. However, as opposed to the previous rumors, the HTC One M10 is not going to be launched at the event.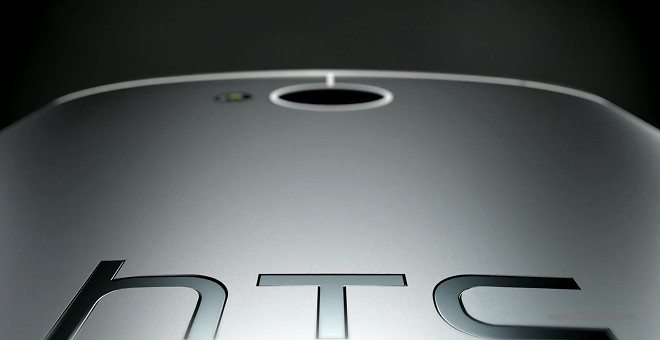 It seems like HTC is in no hurry release its next flagship and is concentrating on the VR technology right now. It recently unveiled the HTC Vive VR headset, and the company is also concentrating on the wearable market. And if the latest rumors are to be believed, then the company will be releasing the HTC One M10 in April.
The successor to the HTC One M9 has been codenamed "Perfume", and apart from some renders and alleged leaked images, no other details are known about the upcoming flagship. According to report from Neurogadget, the HTC One M10 will be launched on 11th April at an HTC event in London. Also, it is being said that HTC might rename the One M10 to something else, perhaps something more commercially catchy.
Speculations suggest that HTC wants to use the name "Perfume" to restart its One lineup of flagships. The One M9 was a great disappointment for the company, and HTC has been facing serious losses since then. Therefore, the upcoming One M10 (or whatever it will be called) will bring some differentiation by changing the name as well as the design (more like the HTC One A9).
Are you excited for the HTC One M10? Can you guess the new name it's going to get? Comment below.