The recently announced HTC One A9 is already up for pre-orders in the US, and now some of the UK retailers too are offering bookings for the phone. However, cost of the One A9 is more in the UK than in the US. The official price of the phone in UK, as quoted by HTC, was to be £429.99 SIM-free. But the phone is selling for more than that at the UK e-tailers.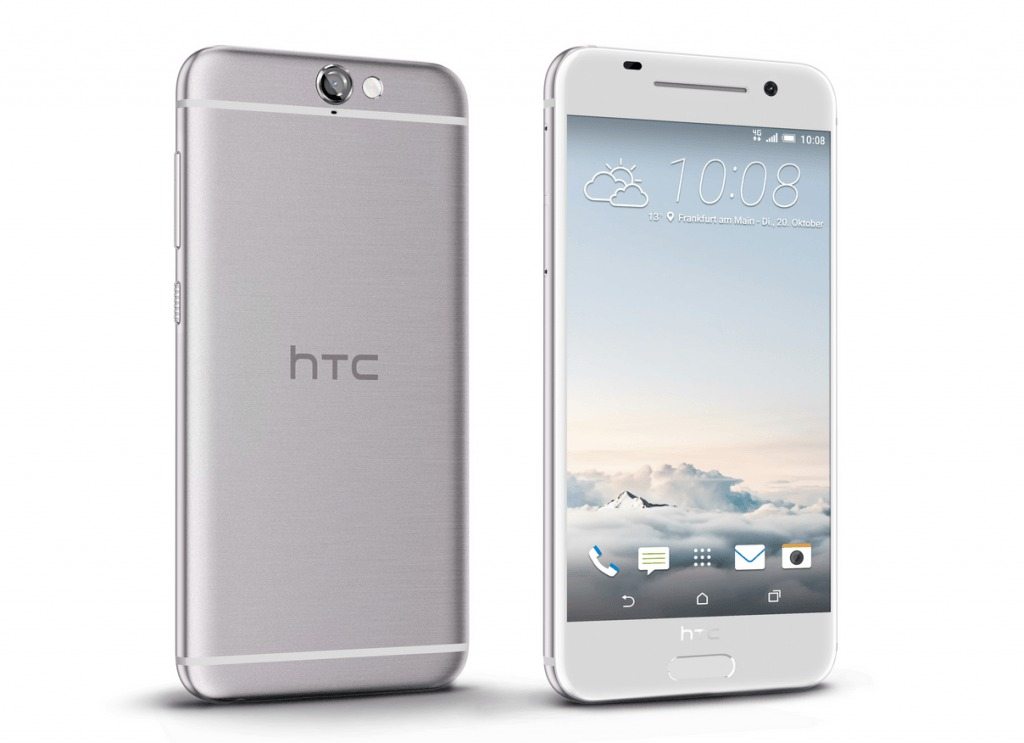 Expansys is taking pre-orders for the HTC One A9 at £479.99, while Carphone Warehouse is offering it at £469.99. Buyers can also get the phone for £449.99 from Unlocked Mobiles. The first two sellers have listed the phone to come with 2GB RAM and 16GB storage, while Unlocked Mobiles has listed the phone to get 3GB RAM and 32GB storage. Well, this might obviously be a typo, as UK is only getting the 2GB/16GB version officially. Buyers can choose between silver and grey color schemes.
Carphone Warehouse is offering long-term contracts too, where the phone comes free with the contracts starting at £31.99/month. If you are looking for the cheapest option, EE is offering unlimited UK texts, 1GB data per month, and 1,000 UK minutes. Vodafone is offering unlimited texts, 6GB data, and unlimited minutes at £39 per month. Unlocked Mobiles will start shipping the phone on 1st November, whereas Carphone Warehouse has promised to deliver the phone by 6th November.