The long-rumored and leaked HTC One A9 has been finally launched officially just an hour ago, and the phone has turned out to be pretty impressive overall. In fact, it isn't disappointing at all and provides a fresh dimension to HTC. Now, for the US buyers eyeing this phone, there's some good news for you.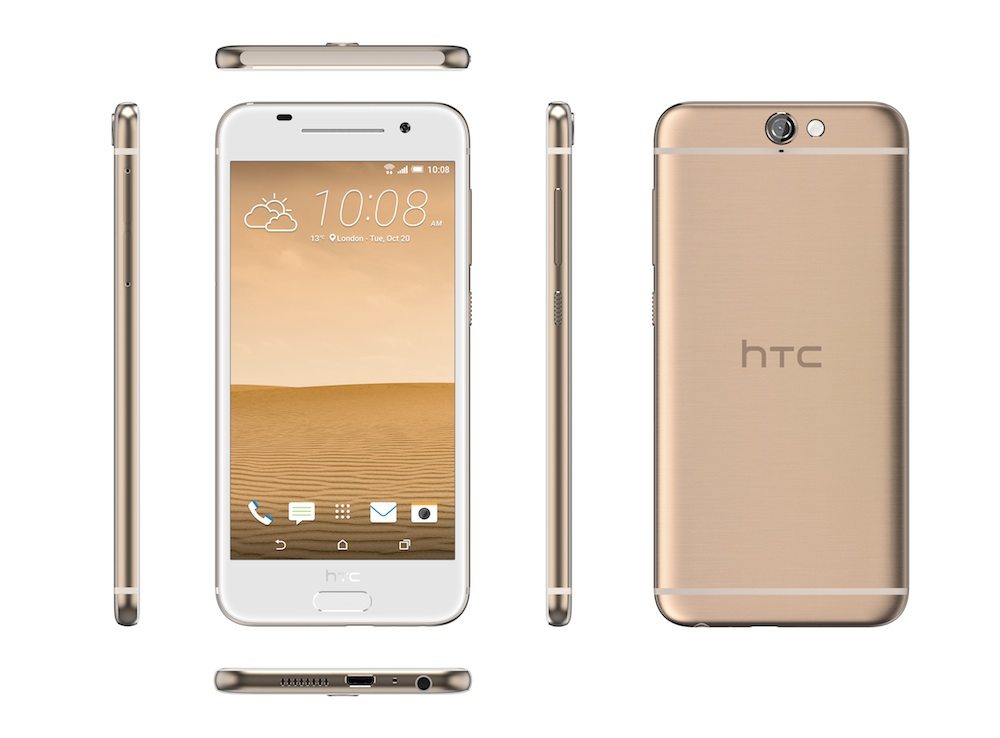 In case you are a US resident and want to buy the HTC One A9, you will be happy to know that you can now pre-order the phone through HTC's online store for $399.99. You will get an unlocked One A9 through this store that will be compatible with T-Mobile and AT&T, along with a dedicated variant for Sprint as well. The color options for the One A9 include grey, silver, and a new "deep garnet" color. The Gold version isn't listed on the store yet, while the Sprint variant isn't available in Red. The pre-orders will start shipping out in November first week, and there will be a 30-day return guarantee, no-questions asked.
Another nice news is that you will be able to unlock the bootloader in the unlocked version of the One A9 without voiding the warranty of the phone. Free 6-month Google Play Music subscription along with one year Uh-Oh protection by HTC will be free along with the phone. HTC has promised that future Android releases will be made available for the HTC One A9 within 15 days of the new firmwares being made available by Google for Nexus devices.