Since a few years now, HTC's mobile phone business has been falling down like a stack of dominos. Even though HTC has been releasing very solid smartphones, they are not innovative or different enough to raise any eyebrows. The latest flagship of the company, the HTC 10, can also be termed as a failure as it wasn't able to compete with the flagships released by Samsung, Apple, or even LG. That's reason enough to shut shop, isn't it?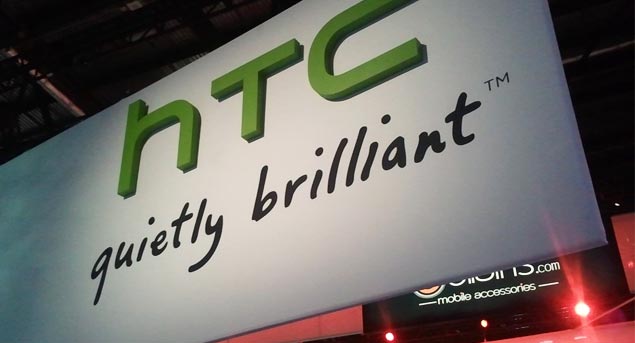 Well, if a new rumor from China is to be believed, HTC might be thinking of selling off its mobile phone business. The company has been facing some serious losses recently and is finding it very difficult to survive in the smartphone arena. As the new report suggests, to get a hold of its finances and bow out of the smartphone industry without getting bankrupt, HTC wants to sell away its mobile phone business.
It is being said that the co-founder and chairperson of HTC, Cher Wang, might be thinking of making the transaction in the spring of next year. So if that turns out to be true, we won't be seeing anymore HTC smartphones in or after 2017. Of course, Taiwan media reports suggest that HTC has denied this rumor. But people believe that HTC is just trying to cover up the news to avoid bad press about its financial situation.
HTC fans will really feel sad about this development if this rumor does turn into a reality. What do you think? Will HTC sell its mobile department? Comment below.