HTC released a range of devices wearing the Desire badge but with a mix of low and mid-range devices. These devices include smartphones such as the Desire C, a follow-up to the HTC Wildfire and Wildfire S, and a number of numbered Desire handsets a little later and from 2012.
Also we saw some Desire series often with the letter "G" behind the number, using a MediaTek System-on-Chip. Also according to rumors, HTC may sign a deal with Google to launch Nexus devices for three years. While launching flagship devices in its One series, the company is also trying to attract user from its Desire series.
HTC Desire 830 images were found this morning, and through several photos, we can see a new smartphone from every angle due to the excellent craftsmanship used. That's not all, since one of these pictures reveal the main technical characteristics of the device.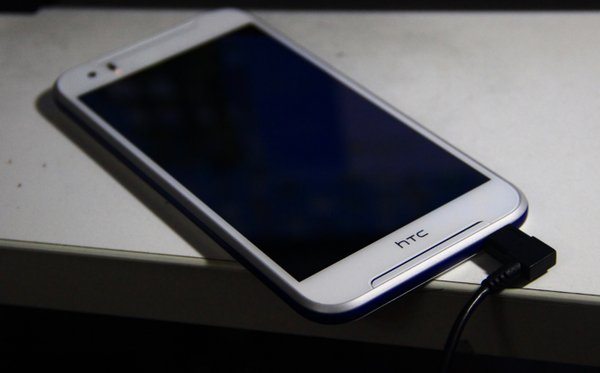 We now know that this model identified as HTC D830x is equipped with a screen of 5.5 inches with a resolution of 1920 × 1080 pixels. The phone is using Mediatek MTK6753 processor with eight cores clocked at 1.3GHz. However, keep in mind that the device in question seems to be a prototype, and these features are still subject to change. A screen image from CPU-Z also shows that the device has 32GB of internal storage and 3GB RAM.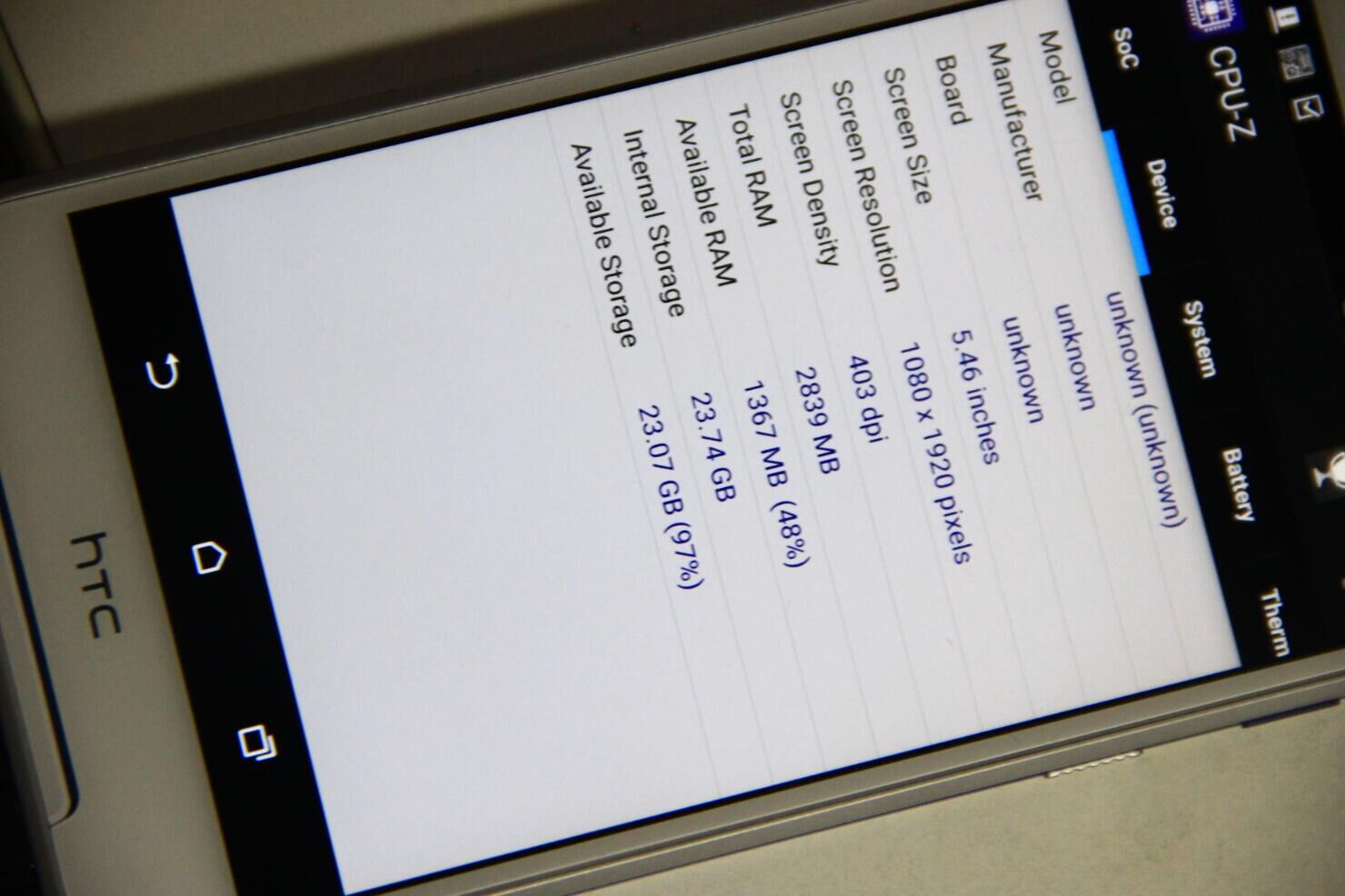 We will have to wait more leaks to appear soon to reveal other specs and features of the new Desire phone. Till then, stay tuned.