HTC has recently announced the creation of a new business in the form of Vive Studios. Furthermore, it has been created to build first party virtual reality games. And experiences for the HTC Vive virtual reality headset.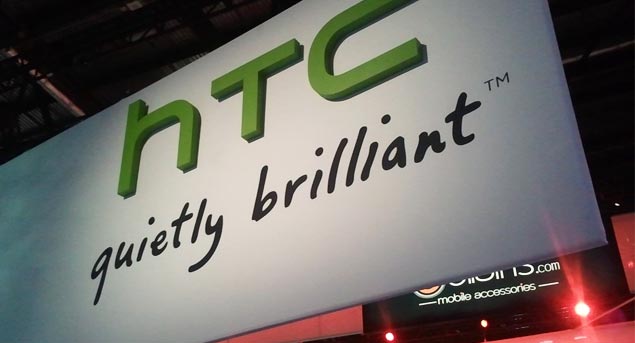 HTC announced Vive Studios
To date, the HTC Vive has sold over 140,000 units as of late October 2016. Furthermore, they are now looking to push out content to these users. And with the aim of taking virtual reality to the masses. However, we expect that number for VR Ready PC's is going to take a major jump upwards with the release of AMD's Zen CPU and Vega graphics cards in the next 6 months.
HTC spun its Vive VR business into a subsidiary back in June. And recently the company announced it's launching its own studio for VR app and game development. The appropriately named Vive Studios will release games that are developed in-house and by other companies in an effort to boost interest in its virtual reality gear. The first title from the new initiative is called Arcade Saga. A trio of games that shows off HTC's room-scale VR from the internal 2 Bears Studio.
Joel Breton, VP of content at HTC Vive, said that the studio is committed to building titles that highlight the benefits of full 360-degree room-scale tracking. Referencing the limitations of the tracking systems on the Sony PS VR and the Oculus Rift.
HTC Corporation, stylized as hтc, is a Taiwanese consumer electronics company headquartered in Xindian District, New Taipei City, Taiwan.