Finally, HTC UK step ahead tweeting that "the new HTC One" will be revealed on March 1. It is expected that tweeted HTC One must be their rumored One M9 smartphone. The Taiwanese company is also advertising the announcement on TV during European Champions League games.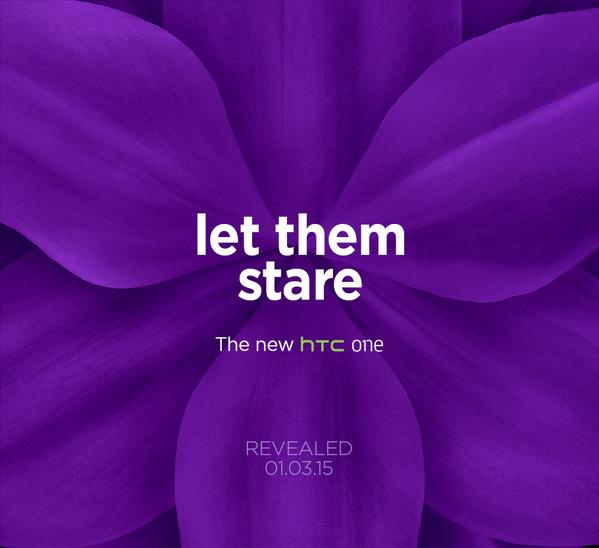 Last month, HTC has sent out invites for its Mobile World Congress 2015 event scheduled for March 1, quoting words "Utopia in progress".
The HTC One M9 features a 5 inch 1080p display, and powered by a 64-bit Qualcomm Snapdragon 810 chipset. It has 20.7 megapixel rear camera and runs Android 5.0 Lollipop. You can also check out full Specifications of the device.