HTC's camera app has received an update on Thursday which brought the support of RAW image on the company's latest flagship One M9, and a several improvements for other handsets.
HTC has been active in pushing updates to One M9 since its launch last month and now delivered its promise by pushing camera app update via Google Play which the company promised during One M9 launch.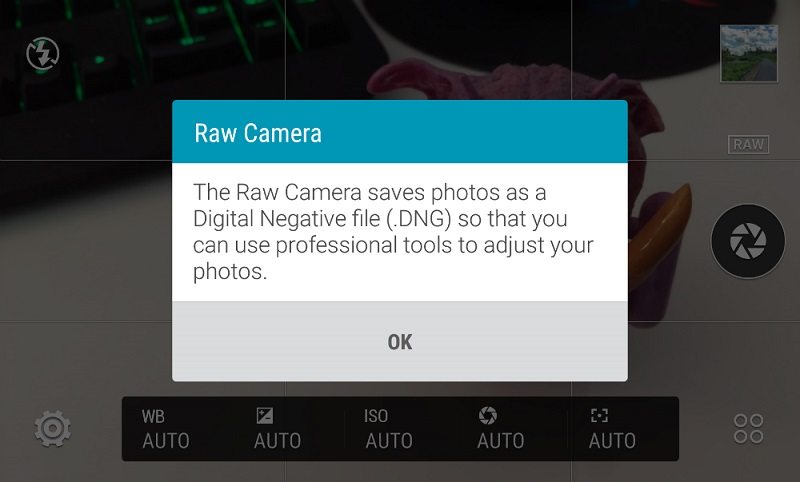 After updating the camera app on One M9, you will see a new RAW camera feature in settings which will capture and save pictures as DNG (Digital Negative file). In case you are not aware, the DNG images eat more space compared to JPEG/JPG images.
The update also brings 'Crop-Me-In mode' function for the Desire Eye and One (M8 EYE) running Android Lollipop. In addition to this, there are few other changes for other HTC handsets. Here is the complete change-log –
Raw Camera mode for HTC One M9
Crop-Me-In mode for HTC Desire Eye, and the HTC One (M8 EYE) running Android 5.0 Lollipop
Add and remove camera modes
Adjustable divider in Split Capture mode