Earlier this month, Microsoft officially released the much awaited Windows 10 Mobile update for the masses after more than a year of beta testing. However, a lot of Windows Phone devices were left out of the list of Windows 10 supported devices, bringing sort of a backlash from disappointed users.
One such device that did not get the update under questionable circumstances was the HTC One M8.
The confusions surrounding the M8's chances of receiving the update soared even higher as a series of confusing tweets came from the Taiwan-based smartphone maker's Twitter account.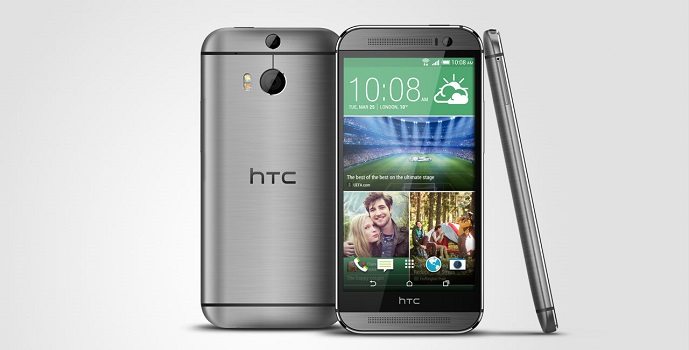 Initially, HTC tweeted that the M8 would receive the Windows 10 Mobile update, but later changed its mind and announced on the microblogging platform that Microsoft was right and the device won't be upgraded as previously stated.
Interestingly, HTC's initial tweet about the M8 being compatible with Windows 10 Mobile came even after Gabriel Aul, head of the Windows Insider program categorically mentioned that the M8 would not be supported.
Now the company is blaming Microsoft for leaving out its own devices including the HTC M8 from the update. "Microsoft decided not to include HTC One M8 to receive the Windows 10 update," HTC tweeted, further adding that "due to hardware requirements of the Windows 10, HTC One M8 Windows won't receive the Windows 10 update."
Microsoft has not cited any reason behind the exclusion of the M8. Worth mentioning, on paper the specs of the device is more than capable enough to seamlessly handle the more resource-intensive Windows 10 Mobile.
However, the HTC M8 is not the first of its kind to have missed out on the latest updates – Microsoft's own Lumia 1020 had to face a similar fate after the software giant announced that it would not be receiving the update despite having 2GB of RAM (Windows 10 Mobile requires a minimum of 1GB of RAM to operate).