We had earlier reported about the HTC 10 Lifestyle. It is a slightly downgraded version of the HTC 10 which will be released in some regions. The HTC 10 Lifestyle is powered by a Qualcomm Snapdragon 652 chipset instead of the Qualcomm Snapdragon 820 powering the HTC 10. The RAM has also been downgraded from 4GB to 3GB in this variant.
Indians fans were very disappointed to see the 10 Lifestyle listed on the official HTC India website. It almost meant that the HTC 10 won't be released in the country. Well, no one likes to settle for the second-best, when the best is out there.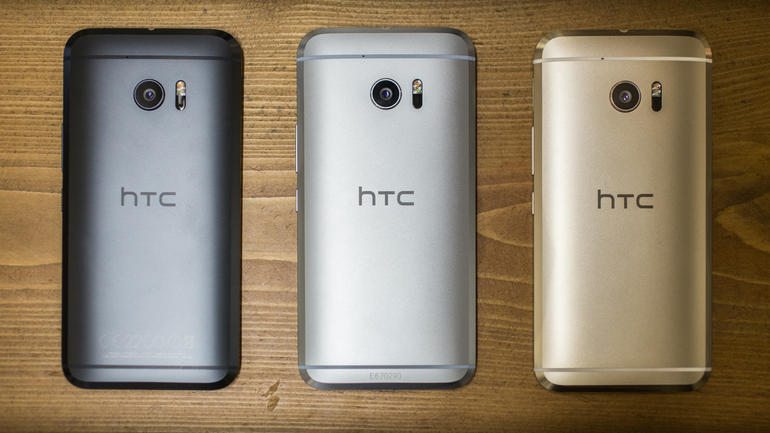 However, there is still a ray of hope as an HTC spokesperson has said that HTC 10 Lifestyle listing on the official website doesn't necessarily mean that the Snapdragon 820 powered HTC 10 flagship won't officially be made available in India.
HTC had disappointed many Indian fans last year by launching the HTC One M9+ instead of the global HTC One M9. HTC won't wish to disappoint its Indian fans again this year.
HTC fans in India had been eagerly waiting for the HTC flagship for some time now and this will sure break many hearts. An announcement in this regard is expected shortly and we've our fingers crossed till then.