Google broke million of hearts when it named the upcoming Android N as Android Nougat instead of the popular support for the name 'Nutella'. Many fans in India were even rallying for the name 'Nankhatai'. Well, all that's history now, and all eyes are hooked now to the big manufacturers like Samsung, LG, and HTC to see when they are going to announce the upcoming Android N for their flagship devices, considering the fact the Android N Developer Preview has already reached thousands of Nexus devices and the final build of the Android N is just around the corner.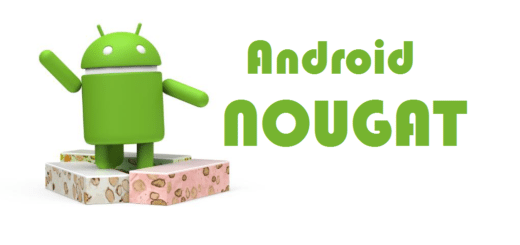 It seems that that the Taiwanese smartphone maker  HTC has taken a lead in this department by announcing earlier in May this year that their flagship devices HTC 10, HTC One A9 and the HTC One M9, will receive the Android N update.
HTC just reiterated its earlier promise on Twitter by announcing that the Android Nougat is coming soon to the HTC 10, One A9 and the One M9.
So sweet. Android Nougat—the next version of Google's Android—will be coming to the HTC 10, HTC One A9 & HTC One M9. pic.twitter.com/cB5S2zv0PW

— HTC (@htc) 30 June 2016
Although no certain date or even a tentative timeline has been provided yet by the company, but it's always good to assure your users beforehand. We can't wait any longer when the Android Nougat update will start hitting the big flagships with its new flavors and fervour. We'll keep you updated with all the latest developments regarding the Android N. Till then, stay tuned.