The HTC 10 was launched last month, but it seems like it was never launched. That's because the excitement around the phone has been nil, and there are several reasons for that. But what really matters is that the HTC 10 failed to attract event the HTC fans and the company's smartphone business seems to be going downhill. The phone didn't event get a proper, lavish media launch event that a premium flagship should get. What is HTC doing?
Before dwelling into the details of HTC 10, we should remind you that the HTC One M9 failed to create magic and saw terrible sales. The new HTC flagship is headed the same way and there's no stopping it. That's because HTC did not learn from its mistake and provided an unambitious smartphone that is not innovative by any means.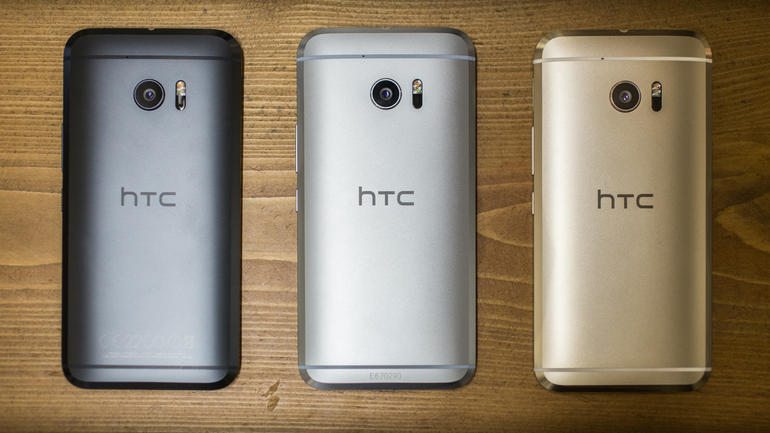 Of course, the HTC 10 is a great smartphone though. It is extremely well-designed and well-built and is one of the most beautiful smartphones we have got right now. The premium all-metal casing with chamfered back edges is a phone worth buying if you don't mind the price tag. And that's where the goodness ends. The phone looks like its predecessors and offers flagship specs that are nothing unusual or worth being excited about.
The HTC 10 comes with a 5.2 inches Quad HD screen protected with Gorilla Glass 4 and having 565 ppi of pixel density. Powered by a Snapdragon 820 processor, the phone gets 4GB RAM and 32/64GB internal expandable storage. Packed with a 3000mAh battery that offers 50% of charge in just 30 minutes, the phone also gets a fingerprint sensor. There's a 12MP f/1.8 camera at the back with OIS, laser AF, dual-tone dual LED flash, and a 5MP f/1.8 front camera that also gets OIS. The phone has a Type-C USB port.
You see? The specs are perfect according to flagship standards, and that's the problem. The phone does not try to separate itself from other flagships, which makes it disappear in the crowd. You can get a OnePlus 3 with better specs for $399, while the HTC 10 retails at a whopping $699! The Galaxy S7 comes at around the same price and offers better features. The LG G5 offers innovative features like modular attachments and dual cameras. What special does the HTC 10 offer? Nothing. When you are paying a price so high, you would obviously expect something different. But that's where the HTC 10 disappoints.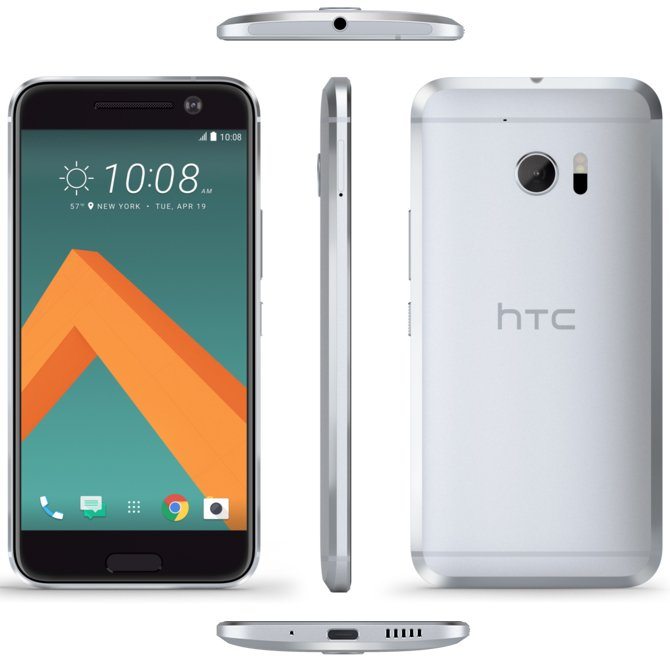 The smartphone industry is progressing very fast and trends like pressure-sensitive screen, ultrasonic fingerprint sensors, dual cameras, curved screens, etc. are fast becoming a standard on flagships. During such a progressive time, the HTC 10 seems like a phone that should have been launched three years back, which is why HTC failed again with this new flagship. The HTC 10 can't do anything to bring back the company into the market and save its smartphone department.
And anyway, HTC seems more interested in VR products now and is just passing time making smartphones. Is the company moving out of the smartphone market slowly? We don't know. But if HTC does not get innovative with its smartphones, then a voluntary exit from the smartphone industry won't be needed. The HTC 10 is an excellent smartphone no doubt, but it's boring and that's why it is more or less a failure. Period.