A few days back HTC announced that their new flagship would be called HTC 10, rather than HTC One M10 or HTC M10. This gave a rest to all the rumors that were surrounding the name of the flagship. A teaser image and teaser video has already been released for the HTC 10. It looks like HTC wants to completely revamp their flagship series by dropping the 'M' from the name. Last year they launched the One M9 which was a successor to the One M8. Famous leaker, Evan Blass, @evleaks hinted at the name change in his Twitter account a few days back.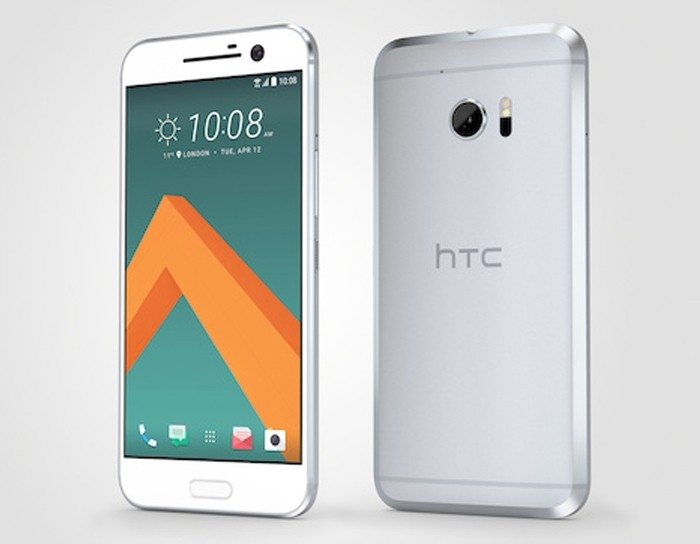 Now, press renders of the HTC 10 have leaked online which shows the front and rear of the flagship phone. The phone is expected to hit markets in the near future, but there is no official confirmation on the actual date. It was rumored to be launched on the 11th of April, but now Evan Blass has stated that it will be released on the 19th of April. However, this is not an official confirmation. The press render of the phone showed the date April 19th on the home screen but the second render showed April 12th on the home screen. These dates may not have a meaning at all, but it always builds up some excitement.
One more thing that was confirmed by Evan Blass is that, a Windows 10 version of the HTC 10 will not be announced. HTC and Microsoft had plans to release phones running on Windows 10, but the HTC 10 will not be released, for now. The phone is rumored to sport a quad-HD display, 4 GB of RAM and Snapdragon 820 chipset.