HP is reportedly working on a new Windows 10 flagship phone, scheduled to be released in early 2017. What's even more interesting is that there are reports about Microsoft actively participating in the project in order to ensure that the new handset can breathe a new life into its struggling Windows Phone ecosystem.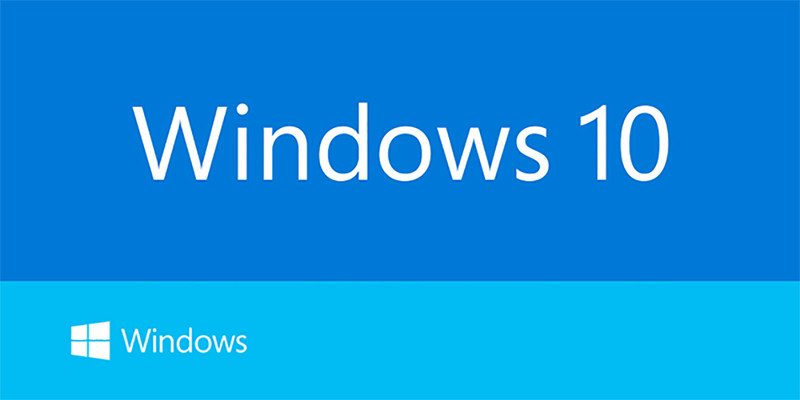 If you remember, HP's first-ever smartphone Elite X3, despite being equipped with top-of-the-line specs and features, was a commercial disappointment for the company. Among various reasons leading to the failure of the handset so far finding traction in the market is concerned, one of the major aspects was its delayed roll out, especially in the company's home turf America, as well as in Europe.
Making things even more difficult for the company, HP Elite X3 users suffered a major setback due to a bug that caused random shutdowns of the handset's camera. The glitch, however, was fixed with the release of the Windows 10 anniversary update.
According to reports, Microsoft wants to make sure no such mishaps happen with the new Windows 10 flagship and therefore, contributing to the project by allocating monetary and  technological assistance to HP.
If things move forward as per plan, HP's new Windows 10 flagship could be unveiled at next year's Mobile World Congress (MWC) scheduled to take place in Barcelona from Feb 27 to Mar 2. Meanwhile, apart from collaborating with HP, the Windows maker is also focusing on its solo project, the next-generation Surface phone which is also rumored to be preparing for its debut in late Feb 2017.