Virtual reality is slowly becoming mainstream and we will soon see it being implemented in different types of devices and different types of content. But what if you could have a great VR experience on Facebook? In case you haven't noticed, a new virtual reality option has been introduced in Facebook last week. The new feature brings 360-degree photos in Facebook newsfeed and lets users upload spherical photos. Even the Android and iOS apps have been updated and the new 360-degree virtual reality photos in Facebook feature is now available on smartphones too.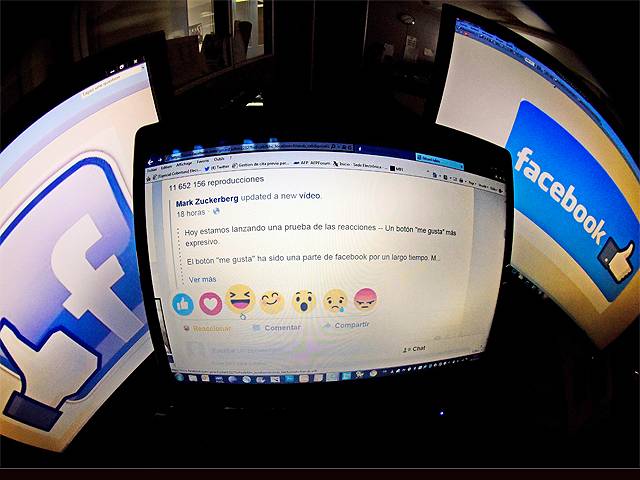 But how will you upload 360-degree photos on Facebook if you cannot take 360-degree pictures? The Facebook app can't take such photos and your regular smartphone can't create VR images with its camera. Well, you can either use a VR camera or can use editing apps that let you piece multiple images into a sphere. Alternatively, you can also use 360-degree photo apps to click 360-degree photos on your smartphone phone.
Once you have your photos ready, just upload them to Facebook as you would normally upload any other image. After the photo is uploaded, Facebook will indicate that the photo is a 360-degree image by providing a compass icon on the top right corner of the image. Users can then click and drag the image on the desktop to view the whole photo. Smartphone users can just open the image and move their devices around to explore the Facebook 360-degree photo.
If you have got a Samsung Galaxy smartphone that supports the Gear VR headset, there's a virtual reality feature too for such devices. You can open the updated Facebook app, choose a 360-degree photo, and then select the option labelled "view in VR". Now put on your Gear VR headset and you can view the Facebook photo in virtual reality, providing a more exciting experience.