The modern technology has enabled us to make use of dual SIM on a single phone. More often than not, one of them is commonly used for the family while the other is used for official purposes. However, the majority of the people are unable to accomplish the same with a Whatsapp account. With the convenience and a huge range of features that Whatsapp has to offer, no wonder it has become a part of our everyday life. If you are looking for dual Whatsapp installation, then you have landed on the right page. The below-mentioned information is going to help a great deal in this regard.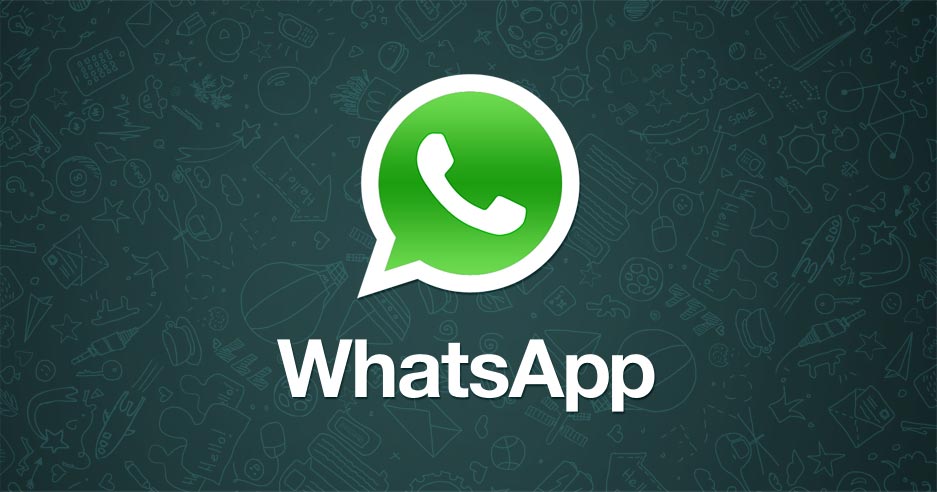 Dual Whatsapp Installation Guide
Follow our easy to use the guide below and you'd be able to use 2 Whatsapp account on 1 phone.
To begin with, you need to make sure that you have two working SIMs available at your disposal. These are required in order to activate dual Whatsapp installation on your smartphone.
Now launch the original Whatsapp application on your phone and go to settings. Tap the chat settings option in order to backup all of the Whatsapp data along with chats and contact details
Now go to the settings option on your phone and tap applications. Locate Whatsapp in the list of applications and remove the entire Whatsapp data by choosing the Clear Data option
Now go to the SD card that you have installed on your phone and locate the folder named Whatsapp. You need to rename this folder as OGWhatsapp to use 2 Whatsapp account on 1 phone
Once done, you can now completely uninstall the original Whatsapp application from your phone. Then only you can begin with the dual Whatsapp installation
Once done, continue with downloading the latest available version of OGWhatsapp on your smartphone. You can follow the link below in order to download the aforementioned application
Once you have installed the OGWhatsapp application, you need to activate it with the number that you were using with your original Whatsapp application
You will now be able to see all of your conversations, contacts and other data in OGWhatsapp which was a part of your original Whatsapp application activated using the same number
In order to use 2 Whatsapp account on 1 phone now, all you have to do is download the original Whatsapp from the application store
Once downloaded and installed, activate it using the other number and you will now have two Whatsapp accounts on one smartphone
In the light of the information mentioned above, it is only fair to conclude that dual Whatsapp installation isn't as complicated as it may seem to be. Provided that you have followed the guide mentioned above in an appropriate fashion, it won't take more than five minutes for you to have 2 Whatsapp account on 1 phone. You can now use one of these accounts for official purposes while the other can remain strictly for your family. So what are you waiting for? Give it a go now.