Ever wished to track all activities remotely on any Android device? Well, there are many apps out there that let you do just that, but not many work on non-rooted Android devices. Among the ones that do work, we found Spyzie the most convenient and easy to use. It's the most trustworthy android tracker and monitoring solution. Spyzie lets you track all activities remotely on any Android device. No root required!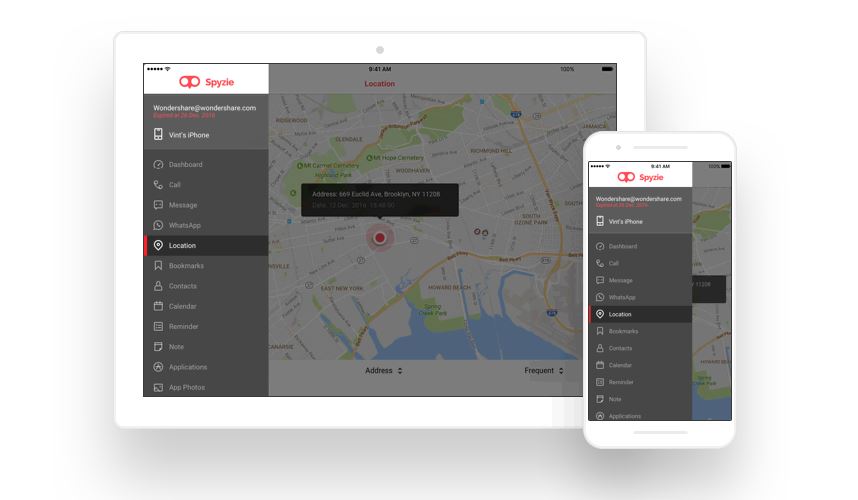 How to spy android phones using Spyzie
Spyzie is a powerful web-based phone tracker solution for end parent users to track their kids or business owners to monitor their employees. So if you have been wondering how to spy android phones, think no further than Spyzie! When you use Spyzie for tracking an Android phone or a tablet, it lets you extract information from the target device after a simple setup process. You can view the data you wish to monitor from any of your own smartphones, tablet PCs or computers as long as they are connected to the internet.
Spyzie is a web-based monitoring solution. First, a user needs to create a Spyzie account on the website or within the Spyzie app (the Control Panel app). Then the user needs to complete a setup process including installing an app on the target Android device (a monitoring app used to collect info).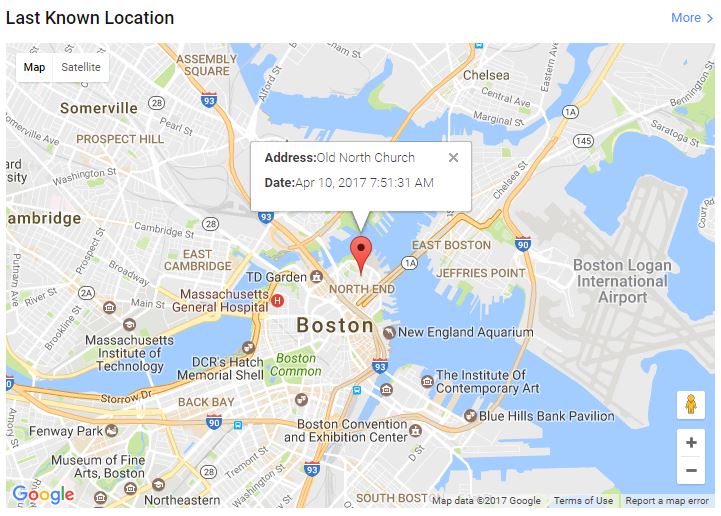 To view the monitored data, the user needs to log into the Spyzie account either on the website or within the Spyzie Control Panel app (which is available on both App Store and Google Play).
In a nutshell, all you have to do is –
Create a Spyzie account
Install the Spyzie Plugin on Target Android Device
Start Tracking
Spyzie can be used to track almost any data on an Android phone or tablet. You can instantly find the device and view detailed route history, view all sent and received text messages, track detailed call logs including incoming and outgoing calls, get the whole contact list on the target Android device, monitor all web browser activity and view saved bookmarks, see all apps and download photos and videos, get access to events, appointments and notes and more!
Highlights
No need to root the target Android devices.
Monitored data includes: Call logs, text message, contacts, GPS location, browser history and bookmarks, photos, apps and calendar activities.
Free account available.
No need to link credit cards for the free account.
Spyzie is 100% secure, meaning you can securely store the monitored data from the target Android device. With competitive pricing and dedicated technical support, this is one of the best tracking and monitoring solution for Android devices.
Download Spyzie App: for Android | for iOS