If you are wondering why is my mobile network not available, let us tell you that there could be several reasons including but not limited to nulled or an invalid IMEI#, poor network coverage, issues with your carrier or other technical issues with your phone. Though we have seen many users reporting the Mobile Network Error on their Huawei, Lenovo, Xiaomi, OnePlus, and Sony smartphones; Samsung smartphones stay at the top. There are hundreds of complaints from the users of Samsung Galaxy S3, S4, S5, Note 3 and other Galaxy models.
Well, it does not matter which mobile handset you are using as the fixes are common for all the Android smartphones. So if you're facing the Mobile Network Not Available error, just try out the fixes mentioned below.
Fix Mobile Network Not Available Error
If you have tried all your best to fix the mobile network error, do give a try to the fixes we have outlined below. We are sure that one of the solutions mentioned below will take care of the issue. Let's start then.
Select Mobile Network Manually
If you have not tried it already, go for it without giving a second thought. We have seen many users in the past who fixed their Mobile Network not available error just by selecting the mobile network manually. If you are not aware of how to select the network manually, check out the steps below.
1. Head to your Android Phone's Settings, and then go to Mobile Networks (Network Carrier).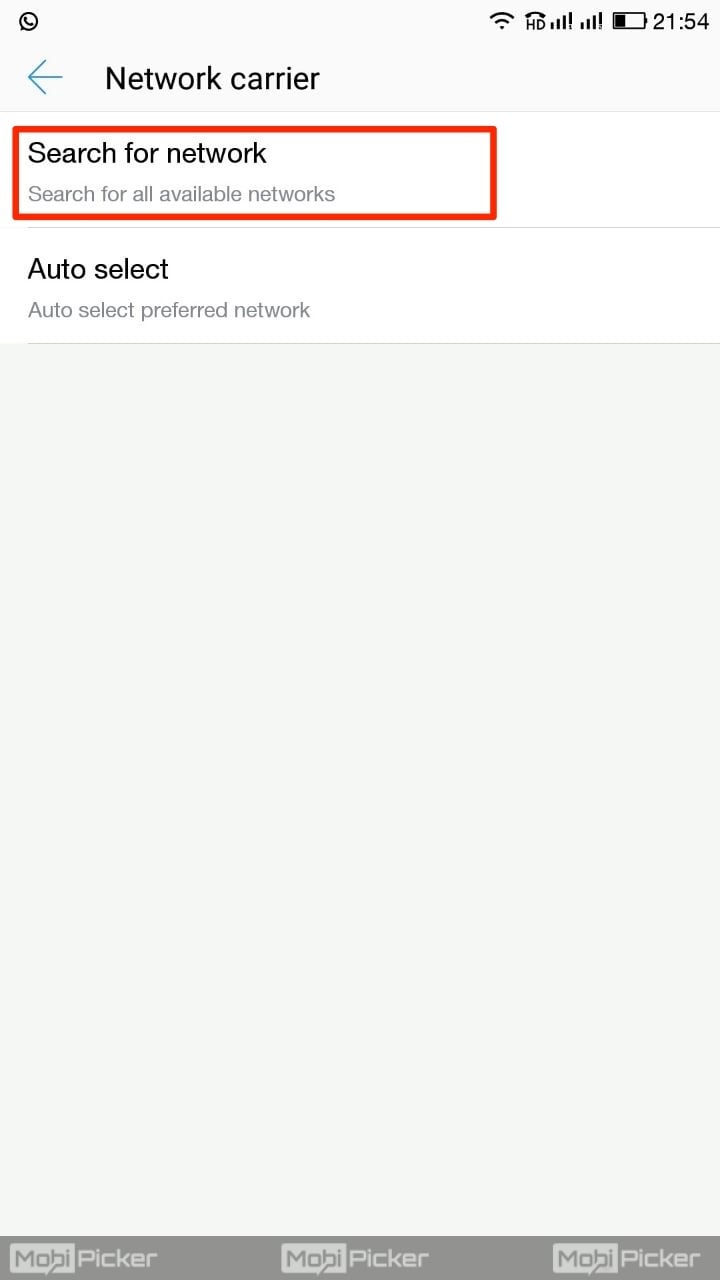 3. Start searching for the available networks.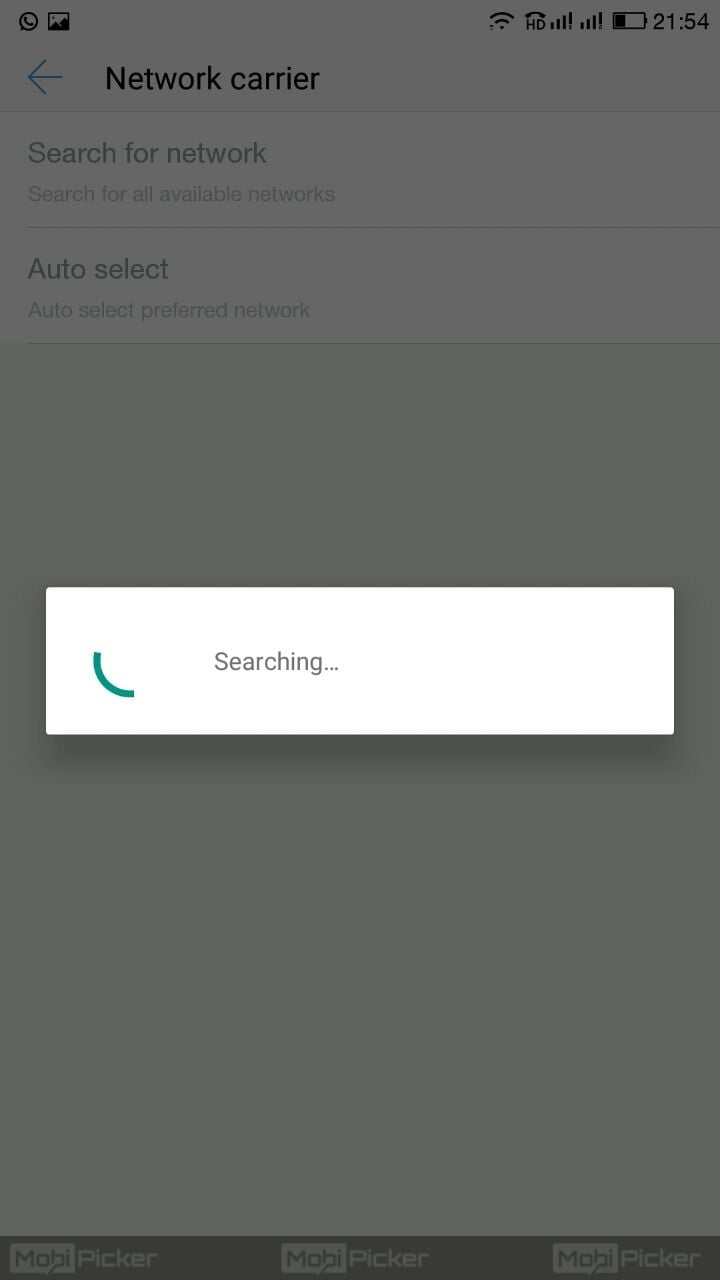 4. After the completion of the search, select your Network operator such as Vodafone, Airtel, Idea, etc.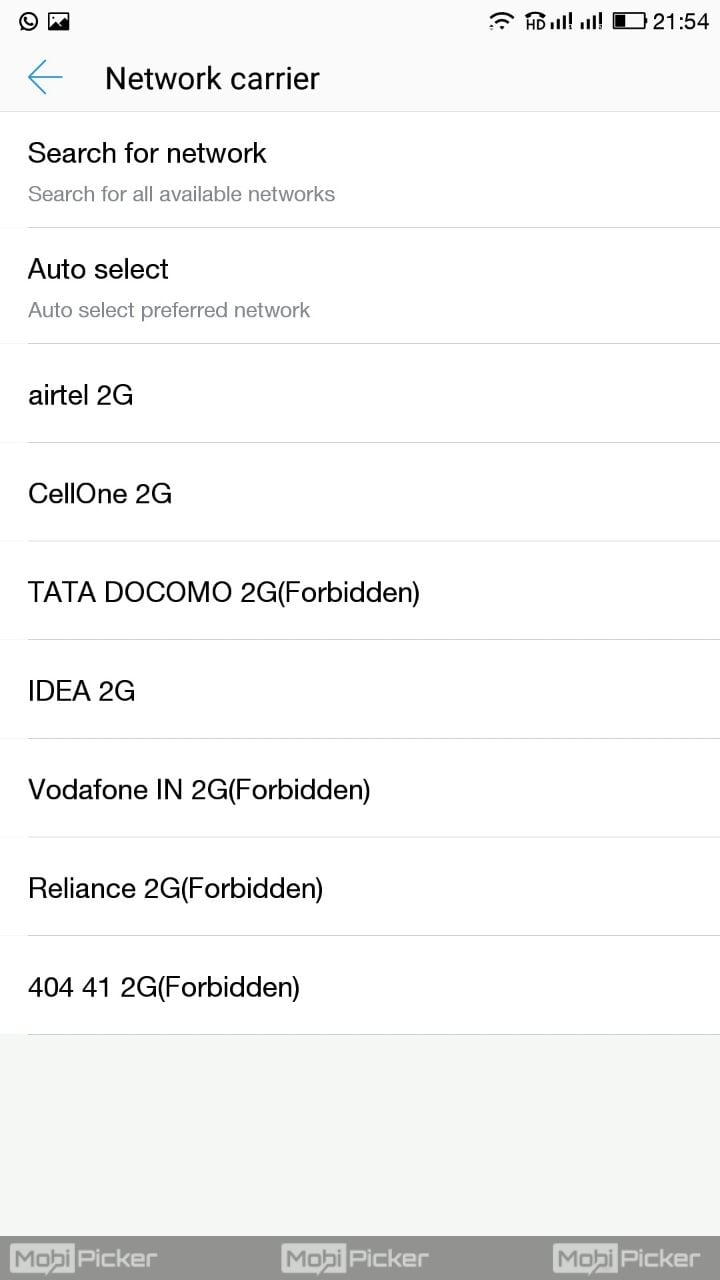 That's it, your network error should be fixed now. In any case, if this solution didn't work for your smartphone, try out the next method.
Remove Battery and SIM
If the Mobile Network problem is not fixed yet, we suggest you Power Off your smartphone and remove the Battery and SIM for a few minutes. Now, insert the SIM and battery again. Power on your handset and see if this fixes your problem.
Still not solved? Keep reading….!!!
Check Also: Unfortunately com.android.phone has stopped
Fix Radio Signal 
There is an alternative method to resolve a problem with the radio signal which is not broadcasted correctly.
1. You need to dial *#*#4636#*#* in the Dialer.
2. You will get a prompt with a testing menu. Select the Phone/device information option.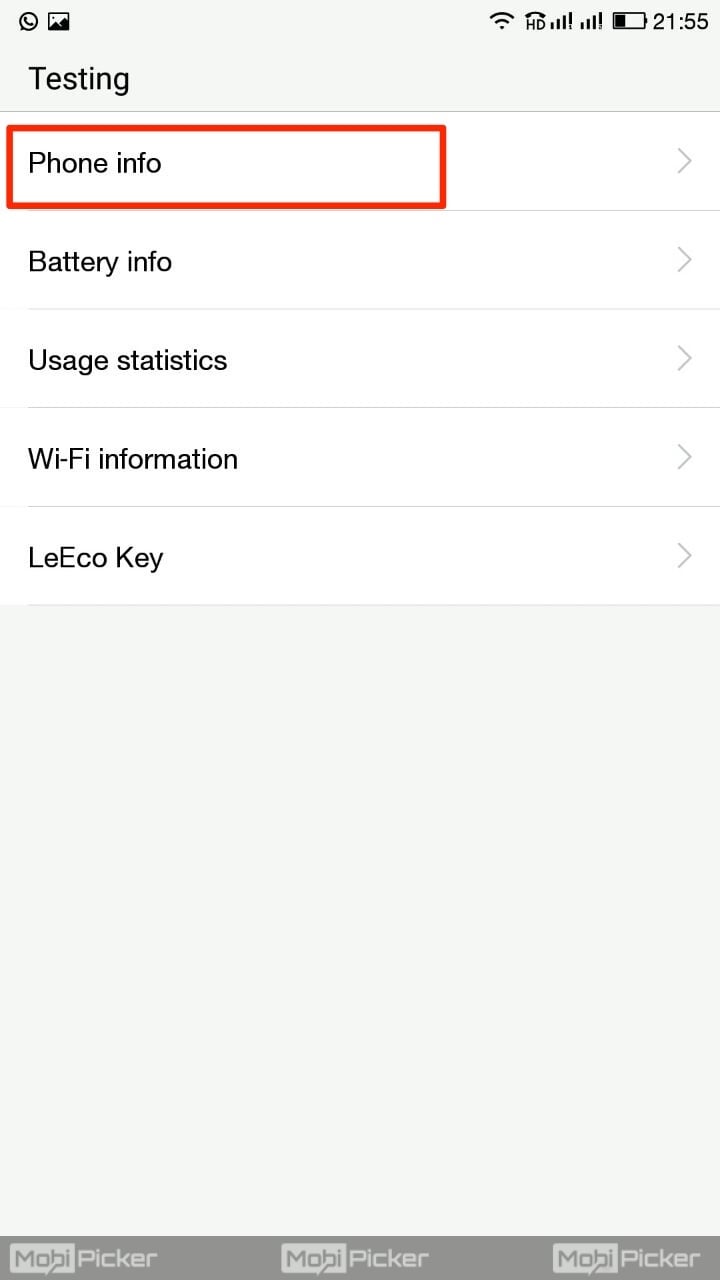 4. Run ping test.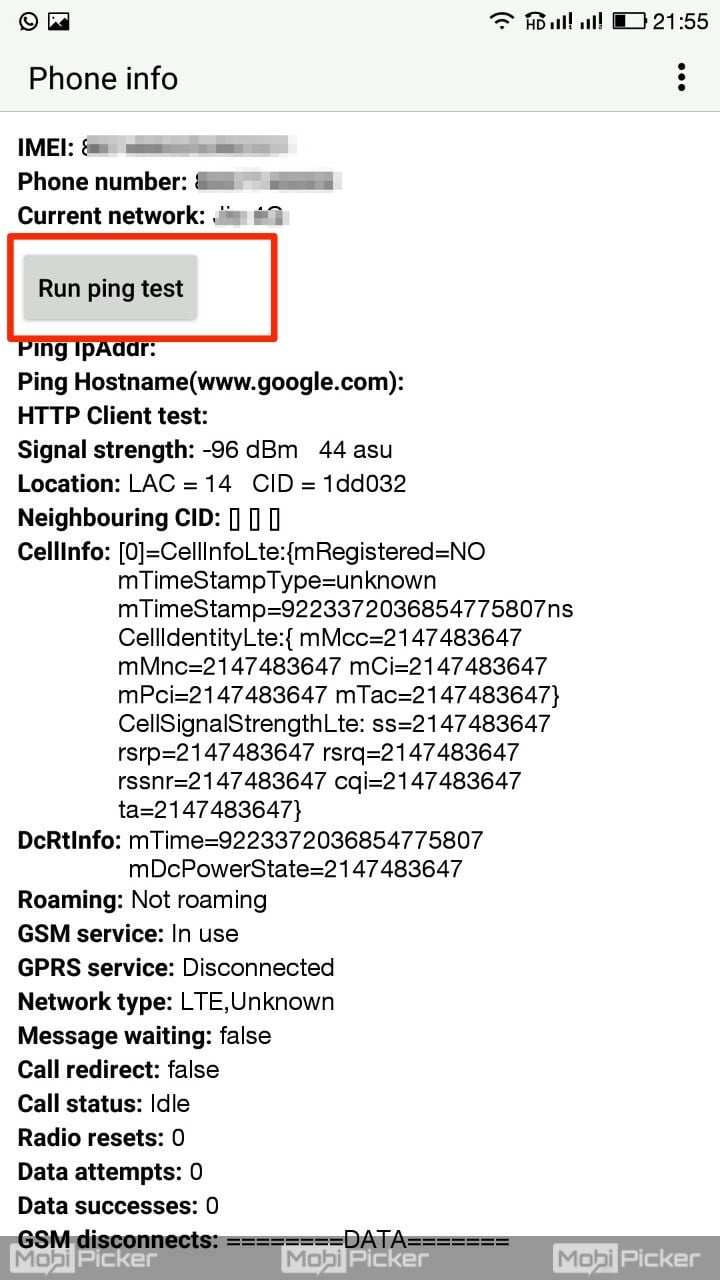 6. Click on Turn off radio.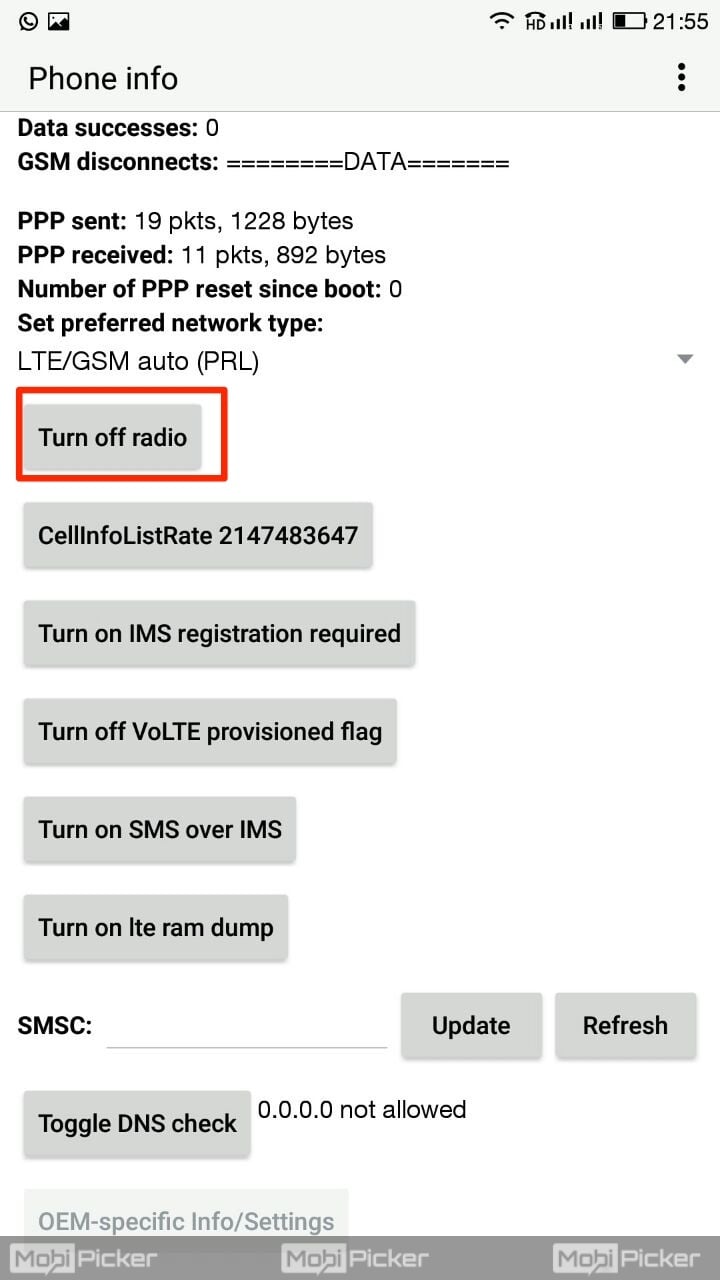 7. Restart your smartphone to end the process.
Probably, the above method will solve the Mobile Network not available problem, but if not, we have more ways to try out. Check out below-
Update Firmware
Since there is no specific reason behind the "Mobile Network Not Available" error, we need to try all the possible fixes. In most of the cases, the above three methods fixes the network error easily, however, if you could not fix it yet, we suggest you update your smartphone's firmware.
1. Go to settings and then tap on "About Device".
3. Choose the Software Update option.
4. Start the firmware update if a new update is available for your device.
Check Also: Unfortunately, Google Play Services has stopped
Restore Factory Settings
If none of the above methods worked for you, we suggest you try out the robust solution which is Factory reset for any Android smartphone. We are mentioning it as the last solution as it involves the deletion of your data. But if "Mobile Network Not Available" still popping up on your screen, this is the best and fastest method to fix the problem. Before you reset your smartphone, it is suggested to take a backup of your important files as the data stored in the phone's memory will be wiped out.
Follow the steps below to reset your Android smartphone to factory settings.
1. Open the Settings on your android phone.
2. Go to "Backup and Reset.".
3. Select "Restore Factory Settings"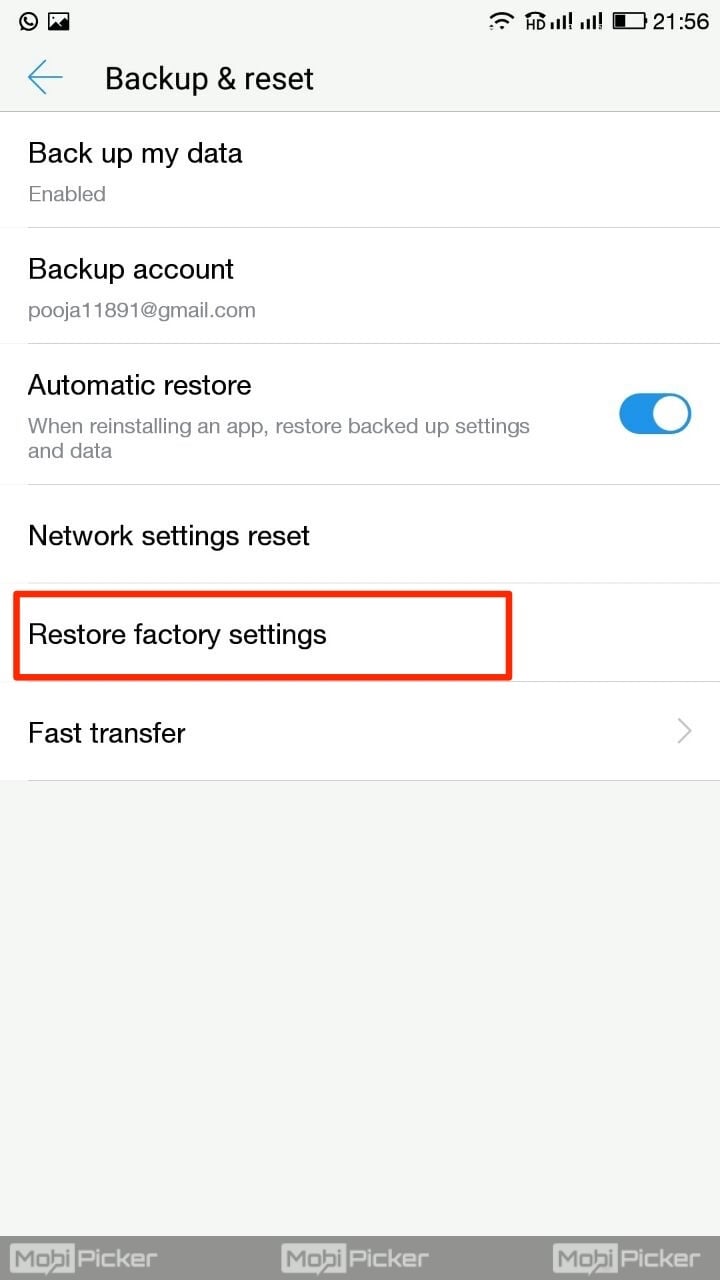 4. Click "Reset Phone" and confirm the action by entering your phone's password.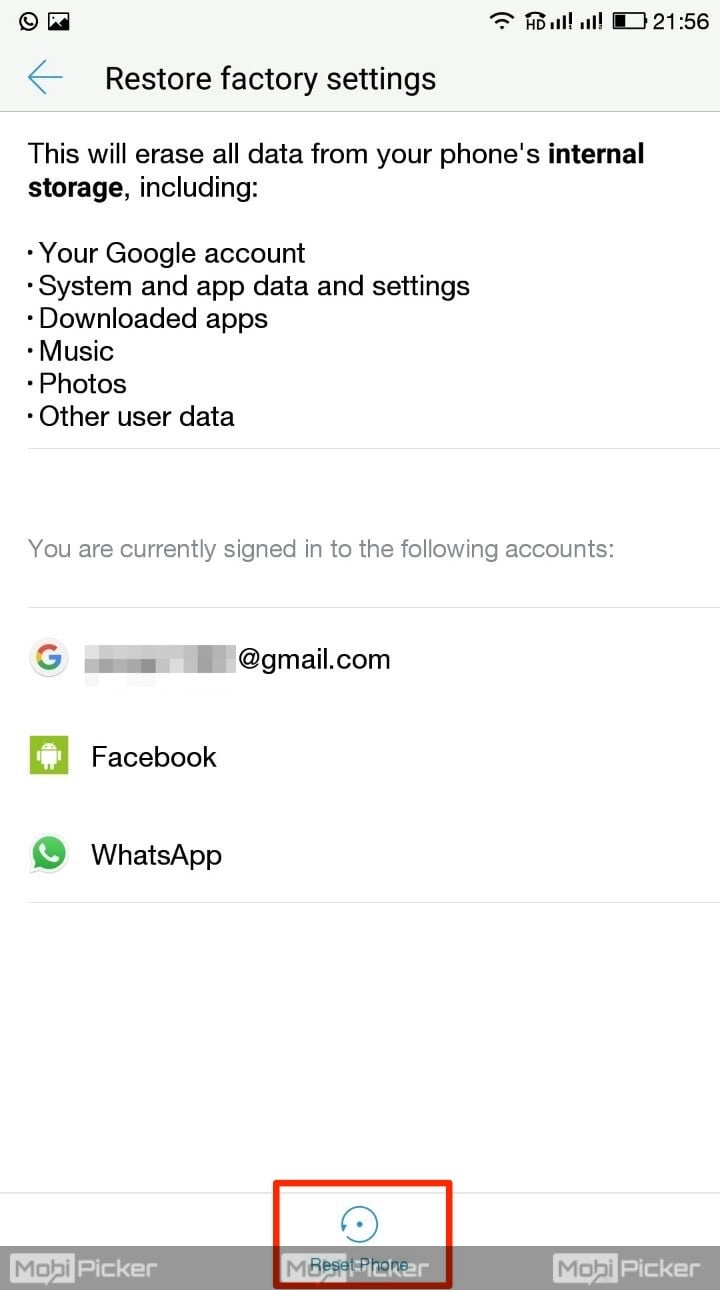 OR,
1. First, you should Turn off your device.
2. Now, hold down the Home, Power, and Volume Up button altogether for a few seconds until the phone boots in recovery mode.
3. Highlight the options from the volume down button with a confirmation with the Power key.
4. Similarly, highlight the factory reset option and confirm it by the Power button.
5. Now, select the 'Delete all user data' and confirm it in a similar way.
6. Reboot the phone.
7. After the phone restarts, you need to set it up from scratch again.
Final Words
We are quite sure that at least one of the above methods will surely help you to resolve your problems with the mobile network in Android devices. In case, you are still struggling with the Mobile Network not available error, do let us know the details in the comments below and we will help you out. Stay tuned.