In this tutorial, we will cover the ways of how to get free Wi-Fi. Before we start with our guide, let's go through a brief introduction.
The Internet has become an integral part of our life. From chatting with friends to sending work emails, looking for a close restaurant to transferring money to your mother. All this is possible with a few touches or taps on your smartphone and laptop using the internet.
Ten to twelve years back, the usage of internet suddenly increased when feature phones upgraded to smartphones. Before that, the only way to use the internet was to use a wired connection. But smartphones came with Wi-Fi, and the main use of Wi-Fi was to wirelessly connect to routers. These routers were wired to the internet. Nowadays, there are many places with free Wi-Fi, and you can connect your smartphone with single tap and use free internet on the go.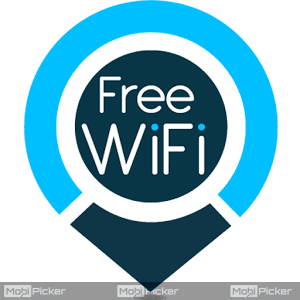 How to Get Free WiFi Internet
Finding a free Wi-Fi hotspot is a pretty simple task if you know a few things. In this tutorial, we will discuss how to get free Wi-Fi, almost anywhere.
Free WiFi at Hotels and Restaurants
Most of the hotels and restaurants offer free Wi-Fi connection service to their customers. Let's see how to find Wi-Fi connections around you in a few steps:
Step 1: Go to Settings > Wi-Fi, and you will see how many Wi-Fi connections are in your area.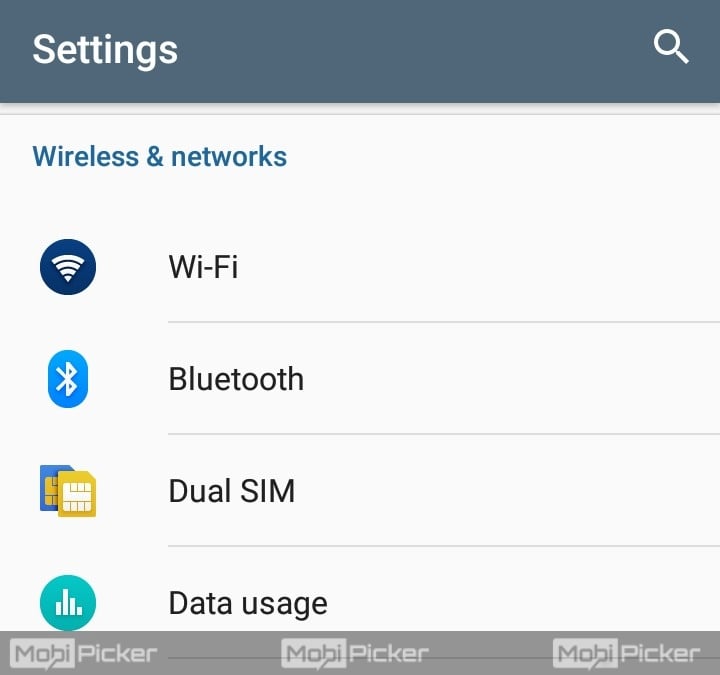 Step 2: Look for the ones which are labelled 'unsecured' or 'open', and connect to any one of them. As you can see, I have found the free WiFi near me named "McDonalds," which is open and a free WiFi connection to use. Just click on the name of network and tap on connect.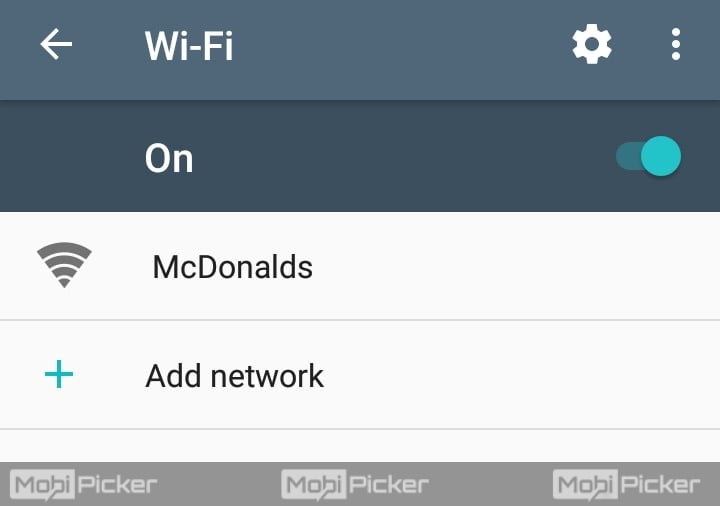 Step 3: If the free connection is slow or not working at all, a secured connection is just a password away. As you can see in the image below, we have found another WiFi connection named "Taj hotel", but it is secured and requires a password. Look around for posters with the Wi-Fi password on them, or just ask the receptionist nicely for their Wi-Fi password. Once you get the WiFi password, enter it in the WPA2 PSK field and hit Connect.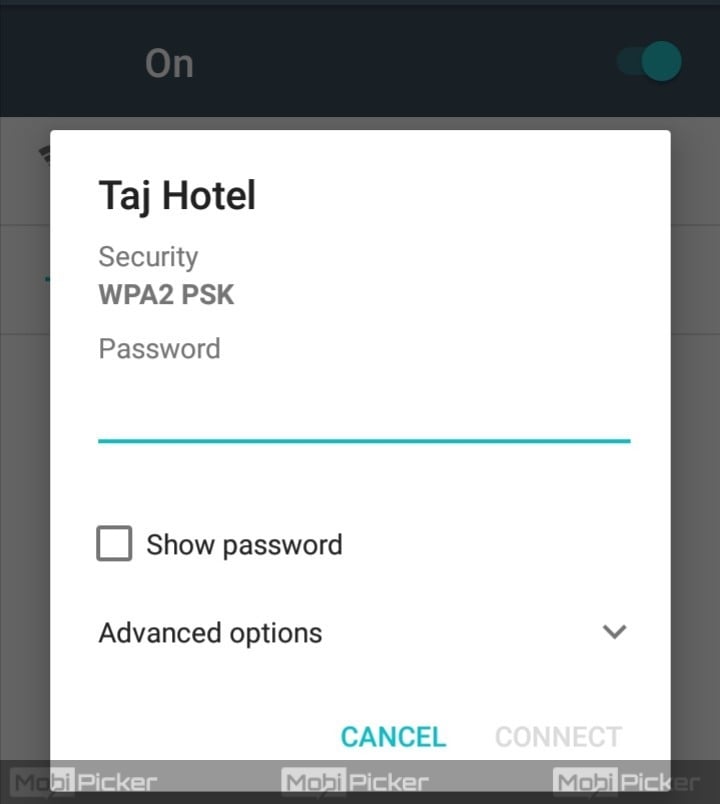 Get Free WiFi Using Third Party Apps
Another way to locate places with free Wi-Fi is using third party apps such as Facebook's "Find WiFi" or We-Fi.
We-Fi is a hotspot database, which has a huge list of free Wi-Fi hotspot locations from all around the world. You can even find a free Wi-Fi connection in rural areas using this We-Fi. Using We-Fi is very simple as its app is available for both Android and iPhone devices. Just open the app, and you will find free Wi-Fi connections around you pointed out on a map.
If you are not interested in downloading another app there's no need to. You can just use the one which is already on your smartphone: "Find Wi-Fi". Just open the Facebook app, tap on "More" tab and then open "Find Wi-Fi".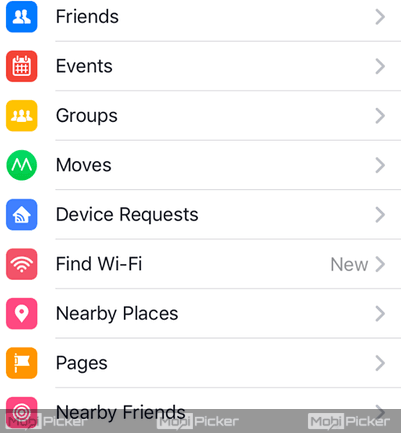 With Facebook's "Find Wi-Fi" feature, I can find free Wi-Fi near me within seconds, and so can you.
The "Find Wi-Fi" feature shows you a list of businesses in your surrounding area which is offering free wireless internet service. The app also shows their opening and closing timings. There are still many more places with free Wi-Fi which not yet listed on Facebook's Find Wi-Fi. But this feature is already helping millions of people every day.
Get Free WiFi at Home With Cable Service
Many of us use a cabled internet connection at our home. And, there are many cable companies offering hotspot internet service with the home internet connection. Most of the cable users are unaware of this service. Just call your cable provider or check their website for their map of hotspots in your city. If they do provide hotspot service, then you might get free access to their Wi-Fi hotspots all around your city.
Free JioNet Wi-Fi Internet On the Go
Jio 4G network is used by millions of people in India, but one thing many of us forget is that they also offer free high speed Wi-Fi. Jio's hotspots are located all over the country at many spots. And the best thing is, you can use their Wi-Fi connection with your smartphone's Jio subscription. If you use Jio 4G network, then just download the JioNet app from the app store. After downloading the app, open, and it will show you a map of your surrounding area with JioNet hotspot. It offers connection speed up to 100 Mbps and is currently active at more than 1000 locations across the country.
Check Also: How to Change JioFi Password
Tether Your Smartphone
Suppose, using the internet on your laptop is very important and there's no free Wi-Fi around. In such situation, the best way to use the internet on the go is to tether your smartphone. You can tether your smartphone's 3G or 4G connection to your laptop or any other device very easily. Nowadays many service providers are offering unlimited data plans. So, using your smartphone's data connection on your computer doesn't seem like a very costly task.
Fix: WiFi not working on iPhone
Let's see how to start tethering on your smartphone:
Step 1:  To start tethering on your smartphone, what you need to do is go to Settings and select More.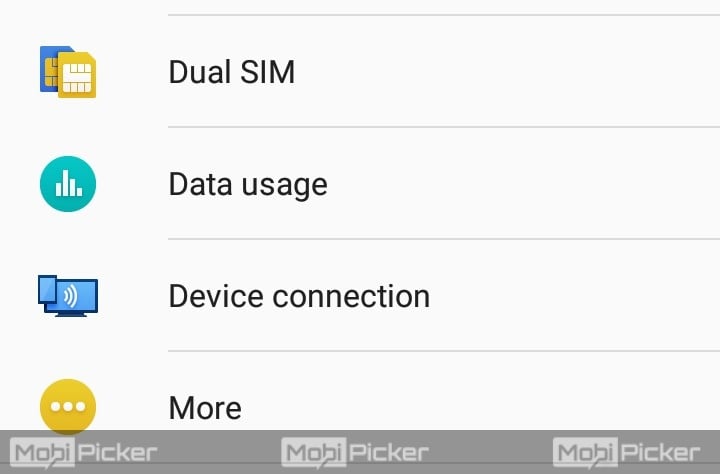 Step 2: Tap on Tethering & portable hotspot.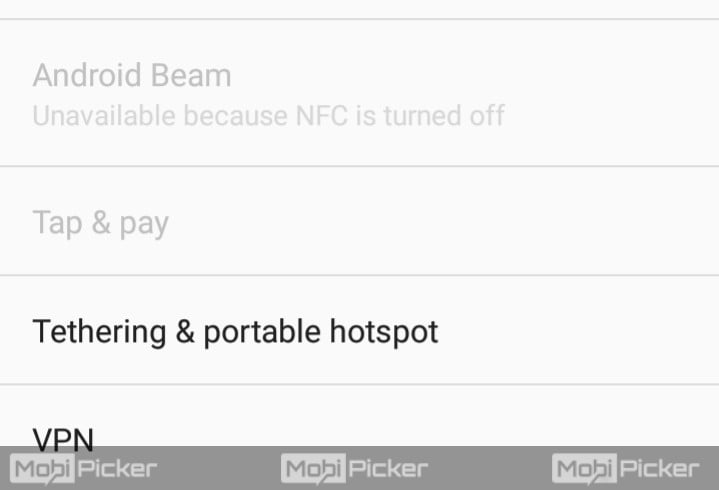 Step 3: Turn on the Portable Hotspot.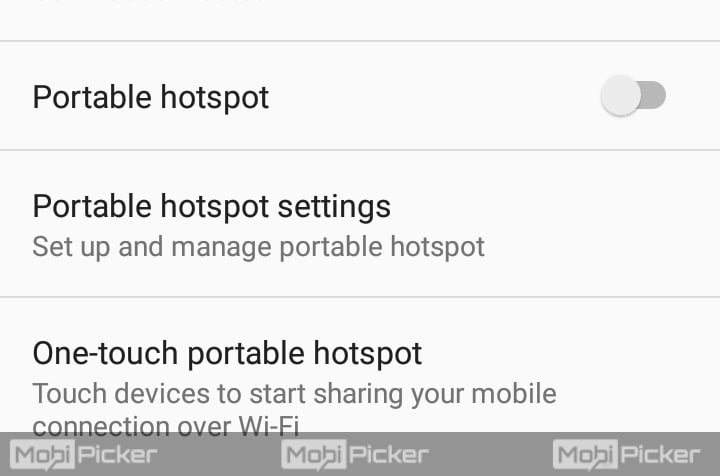 You will need to secure your hotspot connection using a password, otherwise, anyone will be able to connect and eat up your data. You can do so by tapping on Portable Hotspot Settings, then go to Configure Hotspot.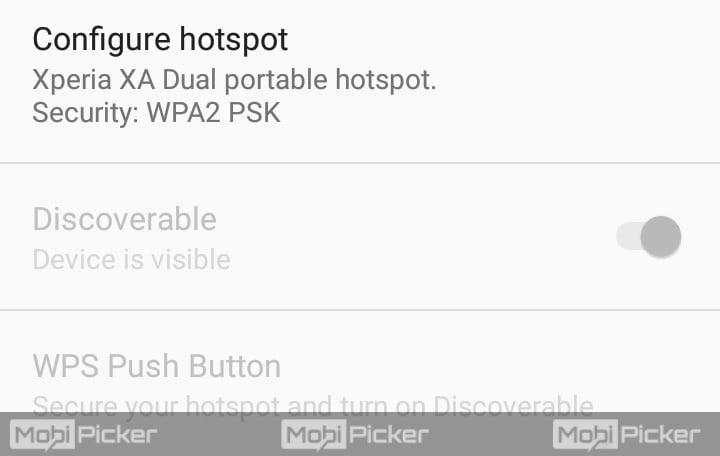 Now you can setup your password by first selecting WPA2 PSK from Security drop down menu.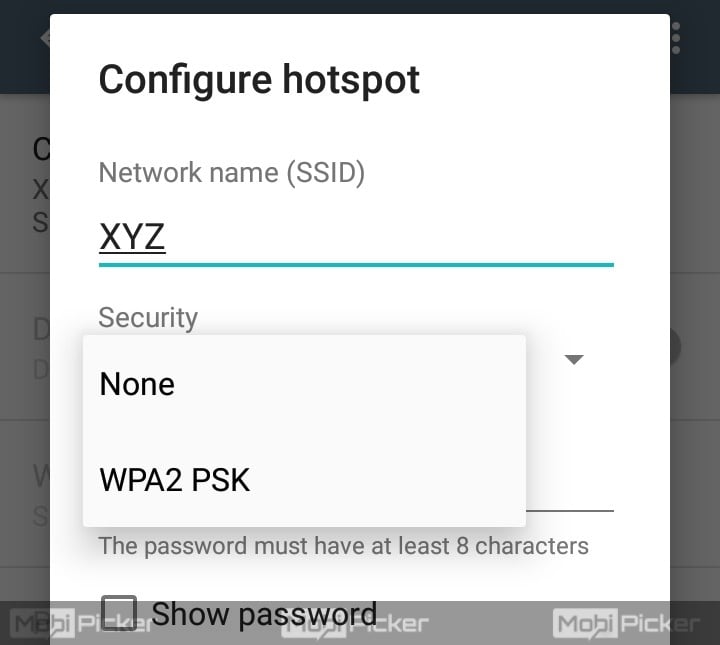 Hack Free Wi-Fi Hotspot
Suppose, using the internet is an emergency for you, and there's no free Wi-Fi around. Also, you don't have data connection on your smartphone and you need to use the internet on a computer. In such situations, you might need to take some desperate measures by doing some hacking. There are many ways to hack a Wi-Fi hotspot network and let me tell you, all of them are illegal. We do not recommend hacking into someone's network but it is always the last option. Hacking is pretty easy and doesn't require a lot of skills.
Conclusion
Using the steps as mentioned above, now you know how to get free Wi-Fi anywhere. But when accessing a public Wi-Fi network, you also need to make sure that your own data remains safe too. Always use an up to date Antivirus with Internet Security, and your data will be safe. Happy surfing the internet.