Gmail is no doubt one of the best email services in the world, its only major competitors being Hotmail (Live) and Yahoo Mail. In case you use Gmail and did not get time recently to delete unnecessary emails, your inbox might have been filled with useless mails by now. Gmail is extremely easy to work with, but there can be some issue when you need to delete tons of emails. We have got some useful tips for you on how to delete bulk emails in Gmail very easily, how to delete mails from specific contacts, etc.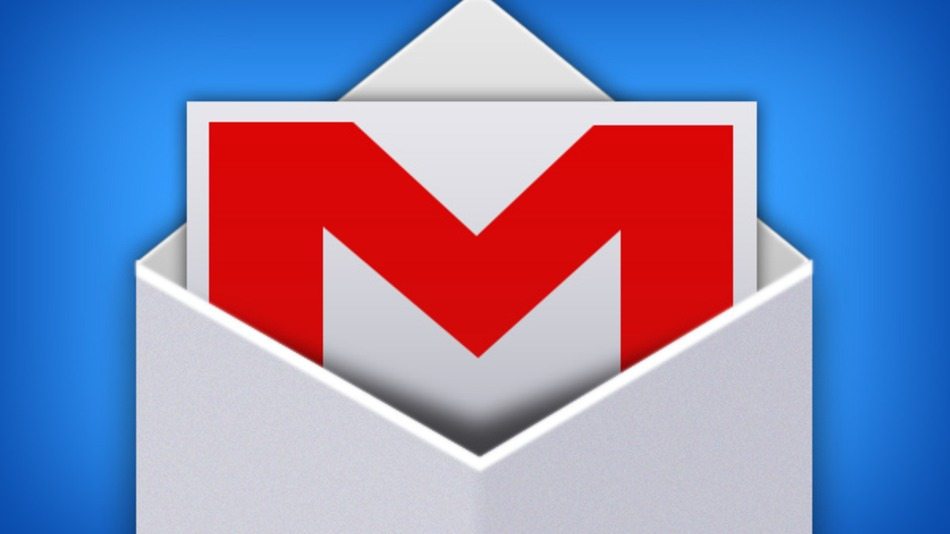 How to Delete Mails For a Specific Contact
Just find an email of that particular contact from the inbox, and hover the cursor over the contact's name. A window will appear, from which you need to click on "Email". Your inbox will now show all the mails from that person. Just select all the mails and click on the Trash icon.
Deleting Emails For a Label
If you have classified your emails into different labels, then you need to choose that particular label from the left side panel and select all the mails. Then simply select all the mails and delete it.
Delete All the Emails
There are times when you know that none of the mails in your inbox are of any use, and at such times, you decide to get rid of each and every email. Just login to the Gmail inbox and go to the Inbox window you wish to delete mails from. Go to Primary, Promotions, and all the tabs and select all the mails. Now click on the trash icon and all the mails will be deleted. They will still remain in the Trash for 30 days just in case you want to recover a mail.
Delete All the Unread Mails
Type "unread" in the Search box and all the unread mails will be shown. Now select all those mails and click on the trash icon to delete them.