This is a fact that Android has captured a significant market among the smartphone users. At the same, it has to be agreed that most of the Android phone users are average users who would use the phone in a very limited manner in contrast to those of the professional or expert users of the same. Here is some identified usability which could make you use your smart Android phone like an expert. Check in these seven tips which can make you use your phone like an expert:
Link the Device to Everything
If you are looking to send SMS to PC or wants to reply to any of the messages on WhatsApp, even you can think of sharing the files and links among the gadgets, use Pushbullet, which is a free Android app that helps in doing these works in a smart way. You just need to download and install it on the Android device along with the other devices which you want to connect. This will allow you to enjoy the communication in a very easiest manner.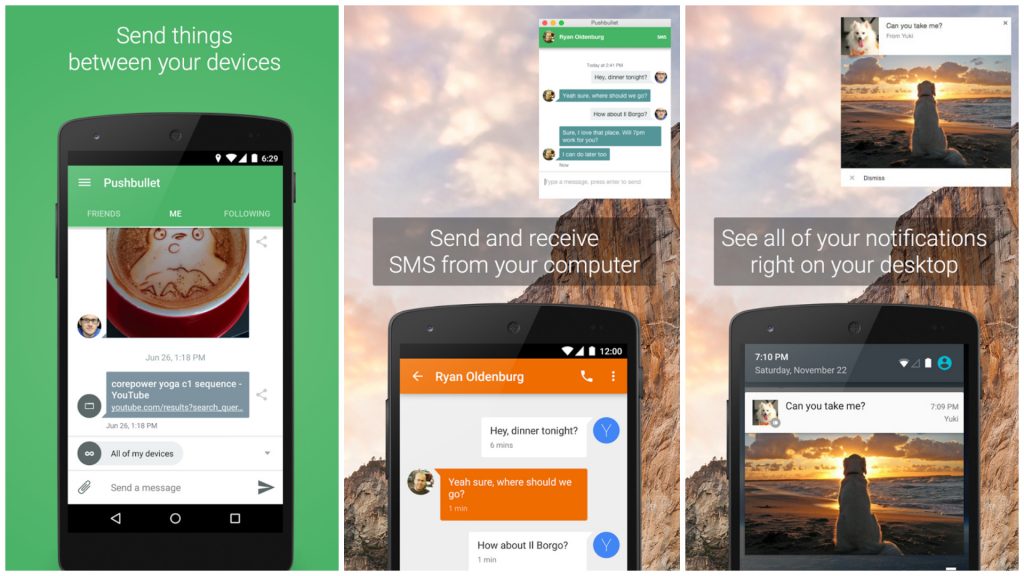 Optimization of Audio Experience
There are many people who look for something different in the audio quality. With the presence of today's mobile devices, many people prefer to add some Bluetooth speakers or something similar to the same. In today's time, many of the smartphones come with the digital sound processors (DSP) that is to better the audio quality. At the same, it has to be noted that these smartphones are pre-set to some level that does not go well with the users.
In such case, an expert would make the things better. Almost all smartphones come with the sound settings. It gives an easy hand to use the equalizer or audio settings. You can use these control and set according to your need. If your music is tiny at audibility, then try to set EQ around 1-3 kHz and for bass you can crank it between 40-200Hz.
End to "bloatware"
There are many branded Android phones in the market that comes with pre-loaded apps. Out of those many apps, you may not like to use many or any or you may find another app to be used. In such case, many experts uninstall these apps or disable to same effectively. It is very easy to uninstall or disable the same on Android phones.
If you are not able to remove them, then feel free to look for your brand phone as for how to remove the pre-installed apps. If you find yourself restricted to take such action then you may think of rooting the device to get complete access else disable the same. Also, disabling these apps may not be good for your device as some other apps might be dependent on any of these disabled apps.
Voice Commands
In today's world of easiness, experts have found the easiest way to use the sound command on their phones. Phrase "Ok Google" is to commence the voice commands. This tool depends on the internet access but in future, you may find an offline support on the same.
Bookmark on Home Screen
Many of the experts use bookmarks on the home screen. This gives them the direct access to the location of any page or app details. In the chrome, you would find it at an ease as it gives you the easy option of the bookmark and whenever you want to check any of your favourite pages, it will take you directly to the same.
Eyes on Data Usage

Many of the smartphones are coming with such detailing of your internet usage that you can manage yourself as per your choice to use the internet on the device. Just head over to Settings >> Data Usage. Also, there are various apps that would help you to get the same with different intervals of warning for particular usage limits.
Automate Everything
Now, the smartphones have become a part of people's lives who use the same. There are many automatic facilities available in most of the smartphones to send messages at a particular time or in particular situations. There are many apps available where you just need to switch the app on and everything would be done automatically. There are many generic apps too which are generally available on most of the smartphones like watch and weather reports.