We are yet to get the announcement of 'House of Cards' Season 6 from Netflix but theories have already started evolving about the show's plot. The upcoming season seems to mainly focus on the downfall of Frank Underwood (played by Kevin Spacey) and the probable rise of Claire Underwood (Robin Wright).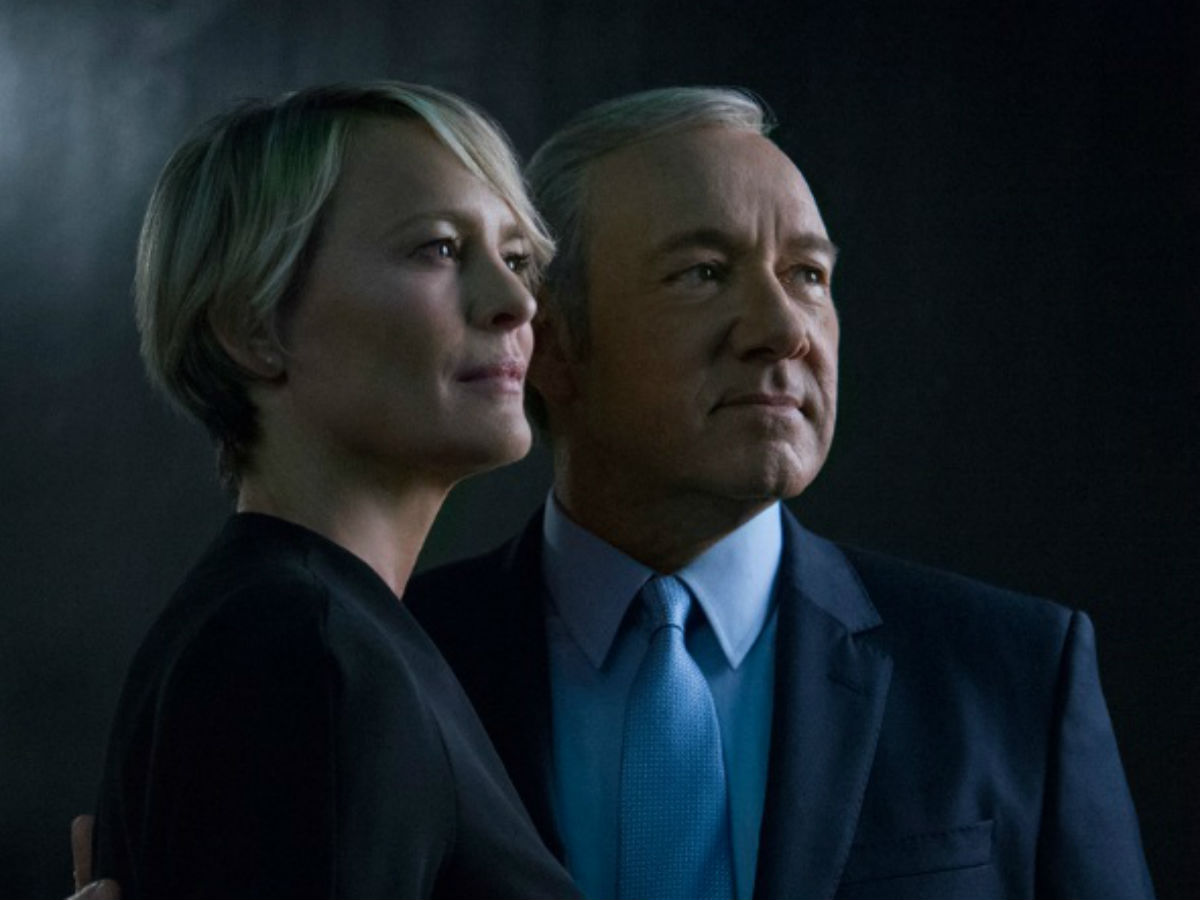 The avid viewers are expecting a lot from 'House of Cards' Season 6. They believe that Claire Underwood will start to form a new cabinet of her own in the upcoming season as she has been able to replace Frank Underwood as the new President of the United States.
In a recent interview with Vulture, Patricia Clarkson, who will be seen playing the role of Jane Davis in 'House of Cards' Season 6, said that her character might have a change in mind and could join Claire Underwood's cabinet as a new (cabinet) member in the upcoming season. She earlier was seen not agreeing to the offer of First Lady of the United States to join her entourage as she desired her talents to be more useful. She further disclosed that she was giving a try to shun all the stress and drama of being close to Claire, as also confirmed by Blasting News.
However, the scenario is expected to change in 'House of Cards' Season 6. As Claire is presently the new President, Patricia clarified that her character is of the opinion that the new head of the state could become a great and impressive leader with her precious talents. Hence, there is a big opportunity that she might accept the offer.
"I think Jane views most people as simple-minded, but I think in Claire she's found a true companion, patriot, and intellectual equal, which is rare for Jane," Patricia said to aforementioned Vulture.
'House of Cards' Season 6 is expected to premiere this fall. The release date is yet to be confirmed by Netflix.