Google Home is usually available for $129. But call it Black Friday hangover or the festive season promotion, Best Buy, and other retailers are selling it for a flat $30 off. That brings the price to $99. When you pay using Visa checkout, you stand to get another $24.75 off. So that brings the final price down to just $74.25, a total of $54.75 dollar off. Hot deal, isn't it?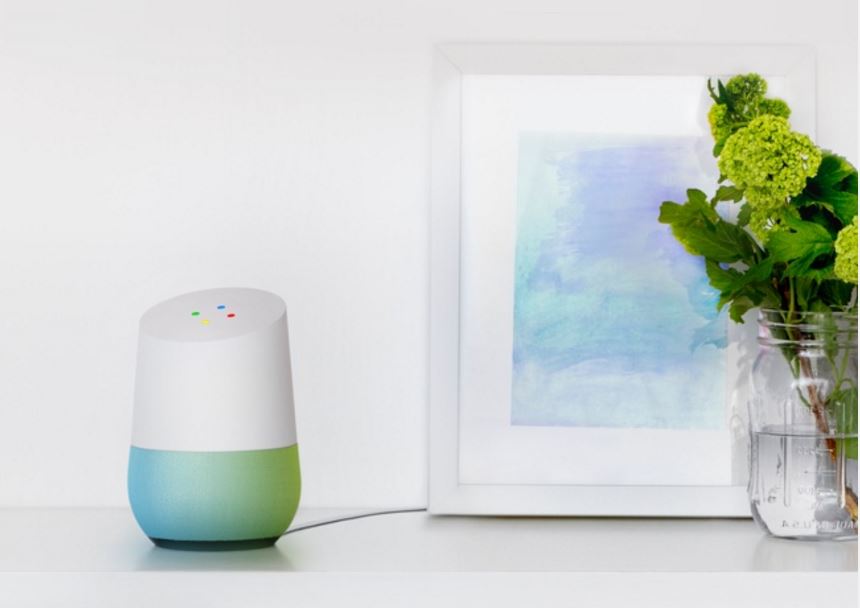 Google Home is a voice-activated speaker powered by Google Assistant. You can ask it questions and command it to do things for you. It's your own Google, always ready to help. All you need to do is wake it up with "Ok Google." A simple voice request can trigger Google Home to play music, podcasts or radio from services like Google Play Music, Spotify, YouTube Music and others. You can also get real-time answers including the latest on weather, traffic, sports, business and more.
If you want to experience Google Assistant, you can do so using Pixel phone, Allo Chat app or the Google Home. If you don't own a Pixel phone and haven't used Allo Chat app, Google Home is a great way of getting to know Google Assistant. Google Home can learn about you and get personal with you, of course, with your permission. It can retrieve flight information, set alarms and timers and even tell you about the traffic on your way to work. It also helps you connect seamlessly with smart devices like Chromecast, Nest, and Philips Hue. So much for just $74.25!!
The official Google Home page lists the price as $99. It also mentions "From Nov 23. Limited time only". You can choose to buy Google Home from Google Store, Best Buy, Target, Walmart or Verizon. But when you buy on Best Buy, you can actually select Visa Checkout as the payment method and you will be eligible for the additional $24.75 discount! Actually, the Best Buy visa checkout deal of $25 is valid on anything above $100. Since Google Home is $99, you get to have $24.75 discount.
Grab one before the offer ends!