Horizon Zero Dawn is a brand new Action-RPG video game. The game recently released on 28th February 2017. It offers a Single-player only Third-person Hack and Slash type gameplay and focuses on Exploration and Combat. You can enjoy both Ranged and Melee combats with the help of ranged and melee weapons and your stealth abilities. In an open world environment, Horizon Zero Dawn pitches you against mechanical enemies (Dinosaurs) and lets you loot the resources.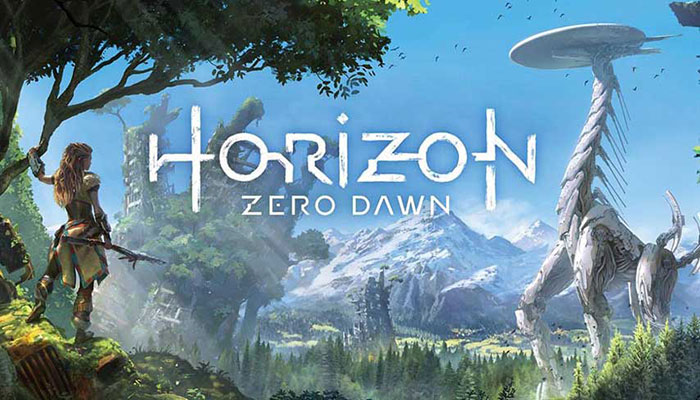 The main character of the game is Aloy, an adventurous girl whose task is to complete various quests, explore the world and fight off the enemies while following the beautiful story of the game. With a remarkably addictive gameplay, enhanced mechanics, and beautiful visuals Horizon Zero Dawn is a wonderful Action-Adventure game to play. If you are new to the game, you should know these 10 things before you start playing the game. Hopefully, this guide will be of your great interest and will help you enjoy it even more.
Things to Know before you Start Playing Horizon Zero Dawn
1. Don't Miss out the Important Places
Once, by following the walkthrough you can find the bandit camps and the Long neck dinosaurs that reveal the map. But you might not be able to find the symbols of great importance in the game. You'll see these symbols on the map in blue color. These symbols have no description if you hover over them but they have a lot of important stuff in the locations they point out to.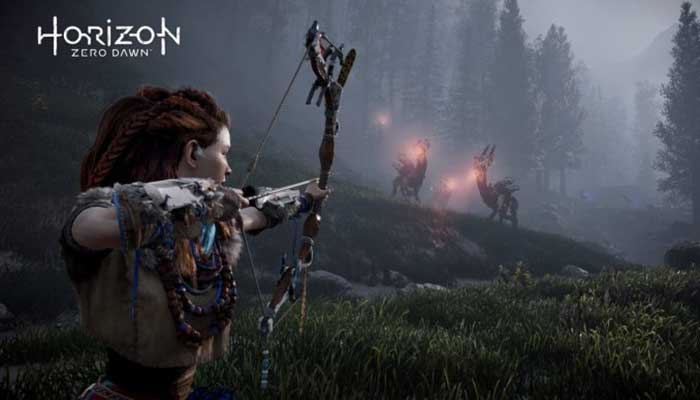 2. Side Quests
Side Quests in Horizon Zero Dawn are also hidden. So to find them, whenever you visit any cities in the game look for Exclamation Points on NPCs heads. These points will let you enjoy a number of amazing Side Quests that you can acquire by talking to the NPCs in Horizon Zero Dawn.