For Honor is a game about war. Ubisoft's new title has three factions–the Chosen, Warborn, and Legion. They are battling against each other in online multiplayer arenas in a way that is more much the same. This is because genuine fights with swords and shields replace that of gunning each other down. Responses so far in the most recent few days have been genuinely positive. However, one thing that hasn't been given much consideration is its single player campaign.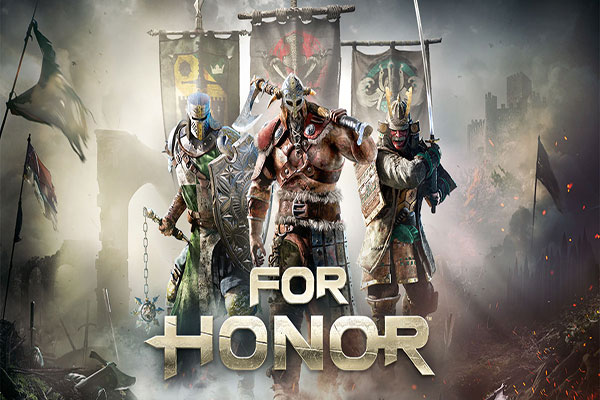 For Honor Has One Of The Best Single-Player Campaigns You Will Ever Play
To be reasonable, Ubisoft has generally been minimizing the main story of For Honor since its declaration. With basically all attention being given to the multiplayer action. In all genuineness, there's a decent possibility that you could inquire as to whether they knew there was a story before they decided to make the game, Furthermore, the appropriate response would likely be a reverberating "no".
Definitely, that is something of an oversight. Since it's entirely fun after a mold, which is all the all the more amazing given how games with a minimized single player by and large turn out. It's not momentous, not progressive, but rather it maintains a strategic distance from the pitfalls of other AAA titles. For example, the first Titanfall. In that, there's more going ahead here than what you'd anticipate from a multiplayer-focused game.
Check Also: Best Strategy Games