Huawei is making sure that its smartphones reach other markets than Asia, and the company has already released the Honor 5X and the Huawei GX8 in the US. And now its time for Europe, and the company has made the Honor 5X available to buy on its European online store.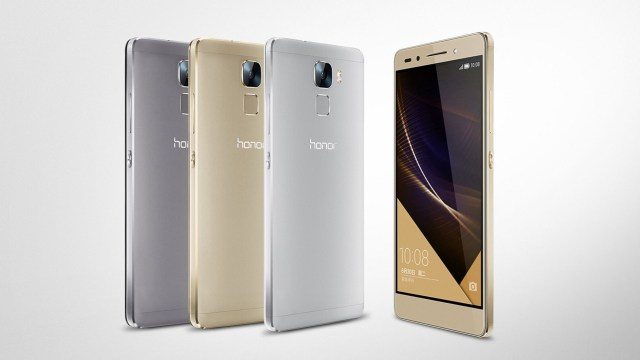 Now that the Honor 5X is on sale in the Europe, the pricing has been revealed too. The phone costs €229.99, CHF 229.90, or £189.99 depending on your region. But irrelevant of your location, you can get a discount code for the purchase by entering your email address on the Honor 5X page. This discount will take down the price by €20, CHF 20, or £20. Hence, the final price will be €209.99, CHF 209.90, and £169.99. Though, we don't know if the coupon code will last long, so make sure you take advantage of it right now.
The Honor 5X is available in Silver as well as Grey color, while buyers looking for the Gold version will have to wait for a few days before the phone is delivered to them. You can purchase the Honor 5X directly from Huawei if you live in Belgium, Switzerland, the Netherlands, France, Germany, the UK, Italy, Portugal, and Spain.
The Honor 5X features a 5.5-inch FullHD screen, 13MP/5MP cameras, octa-core Snapdragon 615 CPU, 2GB RAM/16GB expandable memory, 3000mAh battery, and 4G connectivity.