When LG launched its new flagship LG G5, people appreciated the new innovative design and features in the phone. However, the same people criticized the company heavily for removing the app drawer from the G5's stock launcher. Thankfully, LG teased a different version of the home screen recently in the UX 5.0 video, and this one comes with an optional app drawer. Named as Home 4.0, the launcher is now available to download for the LG G5.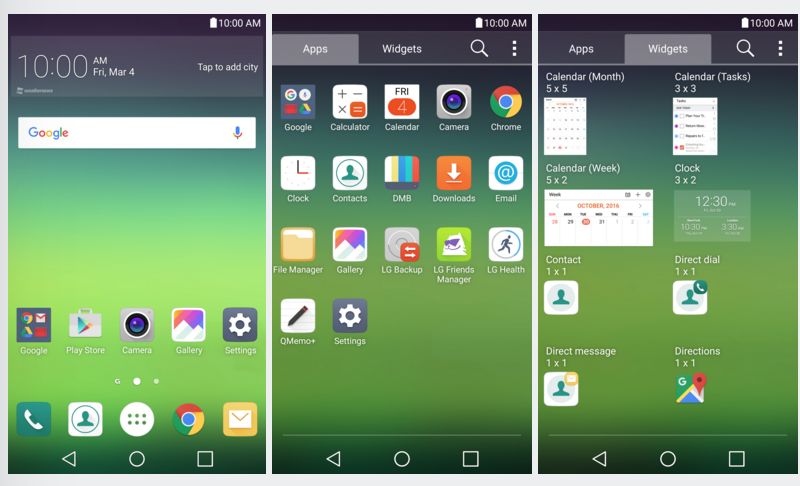 LG could have just updated the G5's stock launcher to add the optional app drawer, so we don't really understand the reason behind a separate app. Anyway, LG Home 4.0 APK looks like the stock launcher on the LG G4 or some previous phones. The optional app drawer in this launcher comes with the Holo-style widget tab. The Home UX 4.0 gives a separate layout for the app list and Home screen, and you can add apps and widgets to the Home screen. You can change the app icon style, choose from 7 different screen swipe effects, set the default Home screen, etc.
As we said before, LG should have just updated the stock LG G5 launcher to bring the optional app drawer to it. Because if people have to download a completely separate app just for that app drawer, they will prefer downloading better alternatives like Nova. But if you want, you can download LG Home 4.0 APK from APKPure.com. Do note that the launcher will work only on LG phones running Android 6.0 or later.