Homefront: The Revolution is coming out in mere months, and now we have more details about the game, which is a sequel to the original Homefront from 2011. Thanks to an information blowout today, we now know how long the game's single-player campaign will be, as well as what you'll get for pre-ordering it.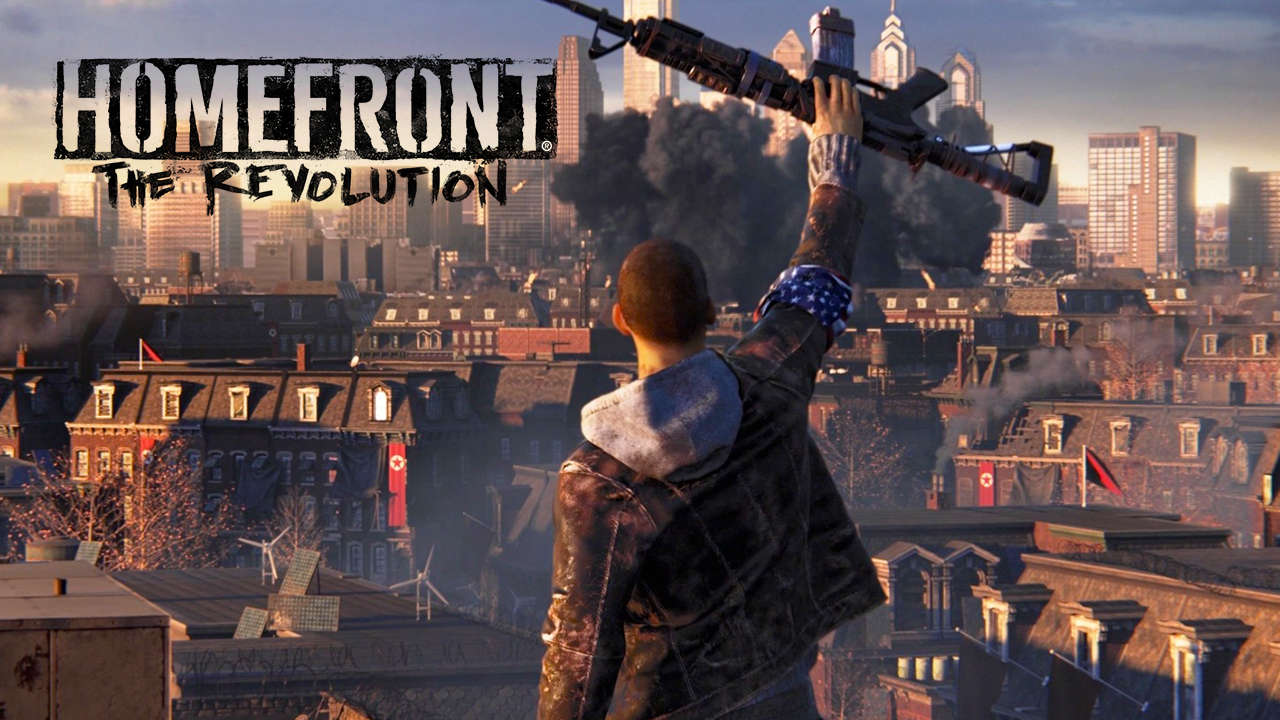 First up, the campaign length. Game director Hasit Zala estimates that the game should take around 30 hours to complete. He also says that the game will be supported by additional single-player content for at least a year after release. 30 hours is fairly long for a first-person shooter campaign, but let's not forget that the game veers more into the open world than its Call of Duty clone predecessor.
The game's publisher Deep Silver has also confirmed that pre-ordering the game from anywhere will grant you the Revolutionary Spirit Pack, which sounds like a terrific deal on alcohol, but is in fact a bunch of extras you can add to your game:
The Red Skull motorbike skin for campaign
The Golden skin for your pistol for campaign
Instant unlocks of the Marksman Rifle, Sniper Scope and Remote Explosives for your Resistance Mode character
Pre-ordering the game digitally will get you the Liberty Pack, which comes with two pieces of "rare combat gear": the Liberty Body Armor and the KPA Shock Trooper Helmet. Finally, there's retailer-specific pre-order bonuses, because apparently we aren't past those times.
GameStop – "Guerilla Care Package: Five Resistance Crates full of random weapon blueprints, attachments, equipment, and more." GameStop preorders also come with the Combat Stimulant Pack. This includes an item that gives your character a "critical boost in the heat of battle."
Amazon – Wing Skull Pack: includes the "Wing Skull motorbike skin and the Silver Pistol skin in the campaign."
Best Buy – Comes with Steelbook.
Homefront: The Revolution will be coming out on May 17th for the PC, PS4 and Xbox One. On the PC, the game will come out on Windows on launch, and Mac and Linux versions will be made available eventually.
Are you going to pre-order Homefront: The Revolution? What do you think of the campaign length? Let us know in the comments below.