After a very successful life on the Android and iOS (one of the best mobile games of 2015), Hitman GO will arrive on more serious gaming platforms (well, it is already available on PC, but not on Steam, which is by far the biggest online video games store at the moment). Announced for February 23, the game will be available on Steam and PlayStation store, with the PlayStation version being available as a cross-buy title (which means that you'll be able to buy it once and play it on both PS 4 and PS Vita).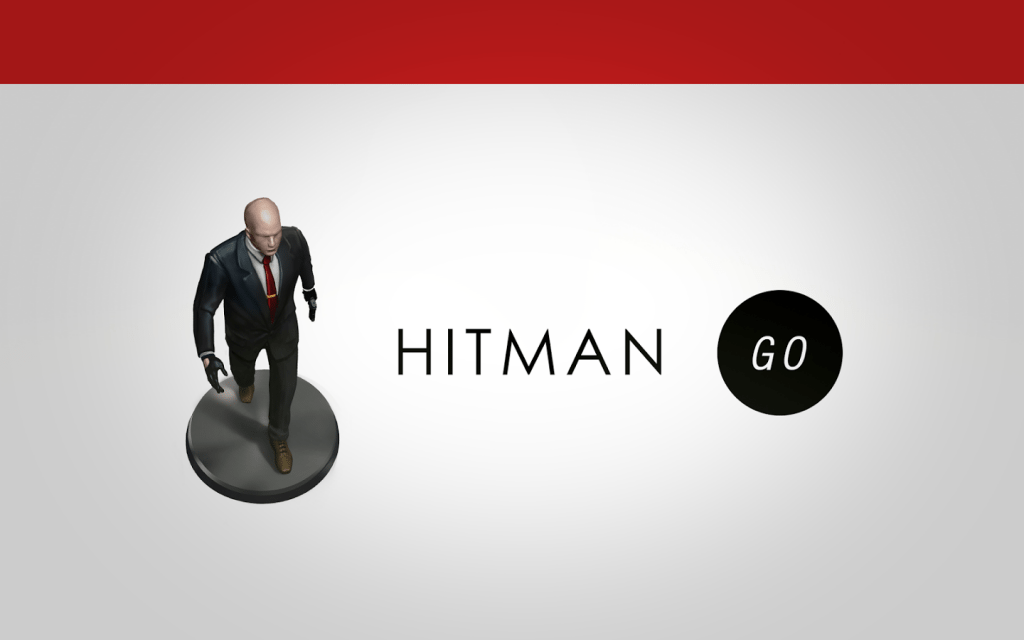 In the statement released on its blog, Square Enix said that the game would be "basically the good old Hitman Go you loved on mobile, with updated visuals and all the great content we added on to it."
Great news for PS 4 and PS Vita users. Although the game had "mobile game for weekend gamers" tag all over it, it succeeded to surpass expectations and become one of the few core game experiences available for mobile platforms. Square Enix responded to its popularity and made Lara Croft GO, a similar take on the famous Tomb Raider franchise, making another amazing mobile game.