Brace yourselves Hitman fans as you have got a new contract. Yup, the Agent 47 is back as the Hitman season has finally premiered on the PlayStation after a long wait.
The first episode of Hitman on PS4 is finally up for download. You can download it to enter the world of Agent 47 and his world of assassination. The game developers have said that this episode will mark the beginning of a fantastic Hitman year.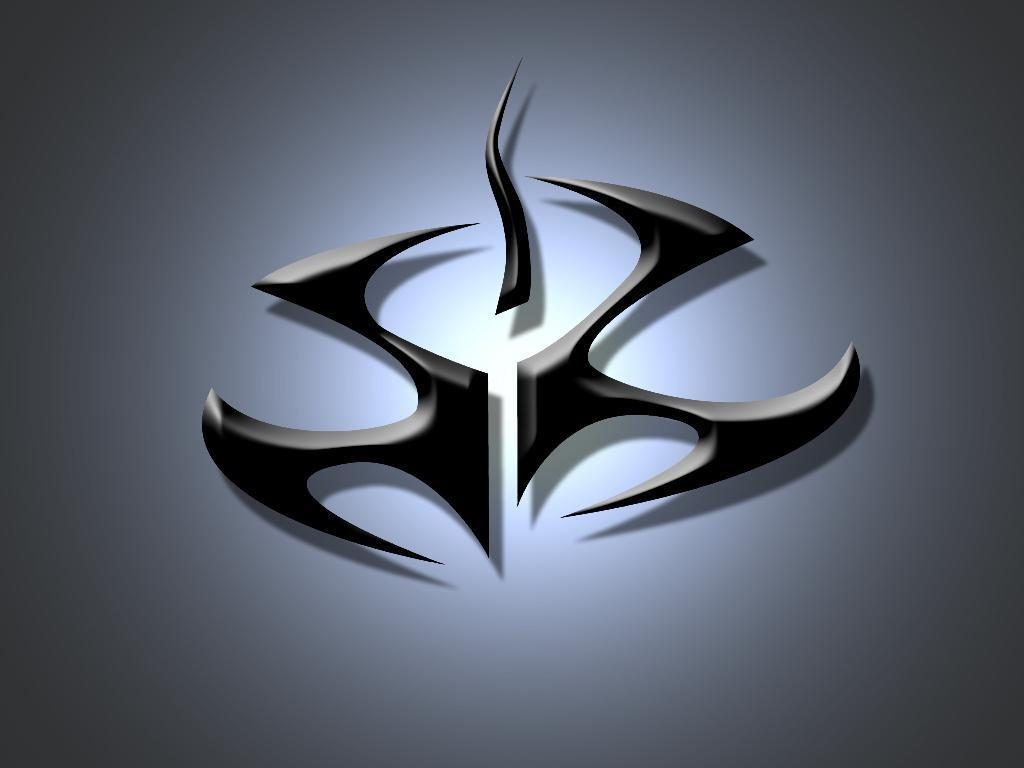 The users can experience the Prologue during this weekend by exploring the streets of Paris and can hone their assassination skills in the first Escalation Contract before more of the live content is released next week. The Escalation Contract will give a chance to the gamers to have some fun with the game mechanics. The gamers need to complete a hit which will further increase the difficulty level over five stages. This contract is more of a playful mode rather than a realistic mode.
The first Elusive Target for Hitman will be released next week. This target will just be there for a limited time and gamers would have just one chance to take them down, so don't miss them.
Both of the Elusive Targets  and Escalation Contracts are parts of the live component of Hitman that will be refreshed and restocked every week by the release of new episodes from the developers.
There also an exclusive contract for the PlayStation players; it is the first contract from the director, Sarajevo Six. This contract is available from today onwards. It is first of the six parts which contain a side story revolving around ex-paramilitary members of a unit called CICADA.
So, buckle up for the contracts and happy gaming.